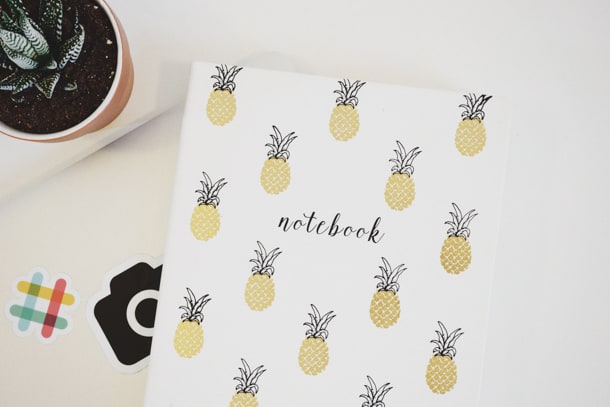 The Best Bullet Journaling Stickers
Want to make your bullet journal look amazing but you're short on time or creativity? Try these bullet journal stickers that will brighten up any page while helping you get organized and productive.
Although I need my journal to be practical, I also love to make it look good. Having a pretty bujo makes me smile every time I open a page to check something. It really boosts my mood.
Sometimes though, I am either too busy or tired to get as creative as I like. Other times my pen just never seems to create what I have pictured in my mind.
When I have either of these problems but still want a cute bullet journal I turn to journal stickers. There is seriously a sticker for any bullet journal page or idea you want.
I've collected some of the best ones I have seen below. And the best bit? You can order them all online and have them delivered right to your doorstep!
So check below the best bullet journal sticker shops.
Where to buy bullet journal stickers?
In our opinion the best place to buy stickers for bullet journal is Amazon.
However here are a few favorite places that you will find bullet journal and planner stickers too: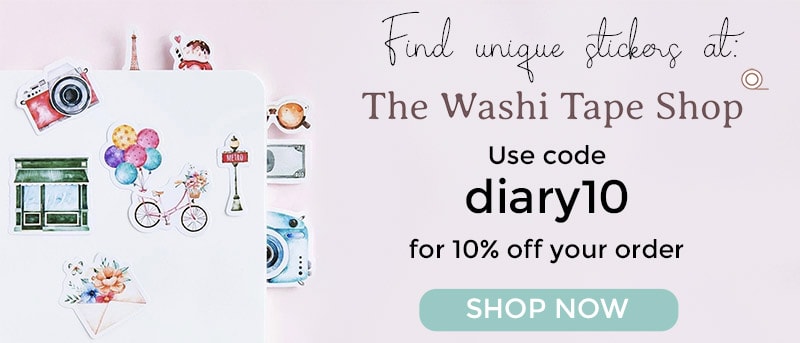 Creative Journal Ideas
You can use these stickers by themselves, as a one-off here and there through your journal or use them with a few other bullet journal accessories to create a beautiful theme.
They are also brilliant if you are new and learning how to bullet journal. Seeing all the amazing bujos people create online can be a little overwhelming when you are just starting and learning all the bujo basics.
You can just use stickers until you discover what works for you and what spreads you need, then you can get more artistic.
Some ideas of what other bullet journal supplies you can use with the stickers from the below list to create an amazing looking theme are:
The Best Stickers For Bullet Journal
Planner Sticker Packs
---
I hope that you found the perfect bullet journal sticker for you! Do you have a favorite that has not been included in the list? Share with us below so we can add it for our bujo community.
If you want to learn how to make bullet journal stickers, you can check this informative post here from the Petit Planner.
PIN FOR LATER!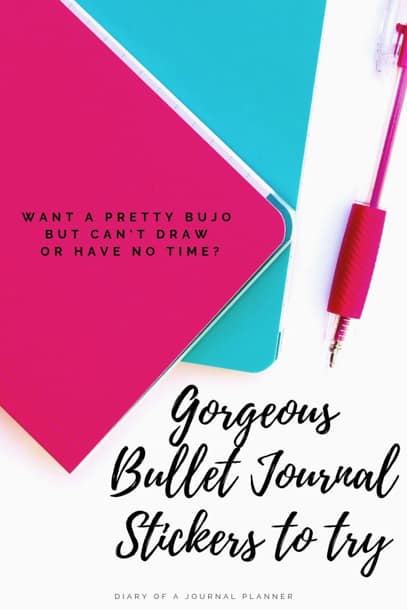 Bujo Stickers