One of the things we love most about Bullet Journals is that not only do they help you organize your whole life but with a simple bullet journal doodle you can express your creativity however you like.
Whether you try art journal doodles or prefer easy doodle ideas, there are step-by-step doodle tutorials and inspiration for all levels of talent… even if you think you can't draw!
Toggle between your doodle interests with our table of content here:
What are journal doodles?
A doodle is a simple drawing that usually doesn't take very long to create.
Think about all those little drawings you probably did on your schoolwork back at school. Well, now you have free reign to be as creative as you like.
We love doodles as it is a super-easy way to personalize your bullet journal and you can find doodle journal ideas on any topic imaginable.
Also, there are plenty of doodle prompts online to help anyone create art… yes, even if you aren't creative.
As an added bonus to your bujo looking fabulous, doodling is a stress reliever! So it helps you relax and even aids concentration, all while making your bullet journal pretty.
To make finding the best doodle for you easier, we have created this ultimate list of doodles for journals.
Keep reading to find our all-time favorite journal doodle ideas, from animals to Holidays, flowers to magical creatures, this list has something for every bujo fan.
Easy doodles for your bullet journal
How to draw tulips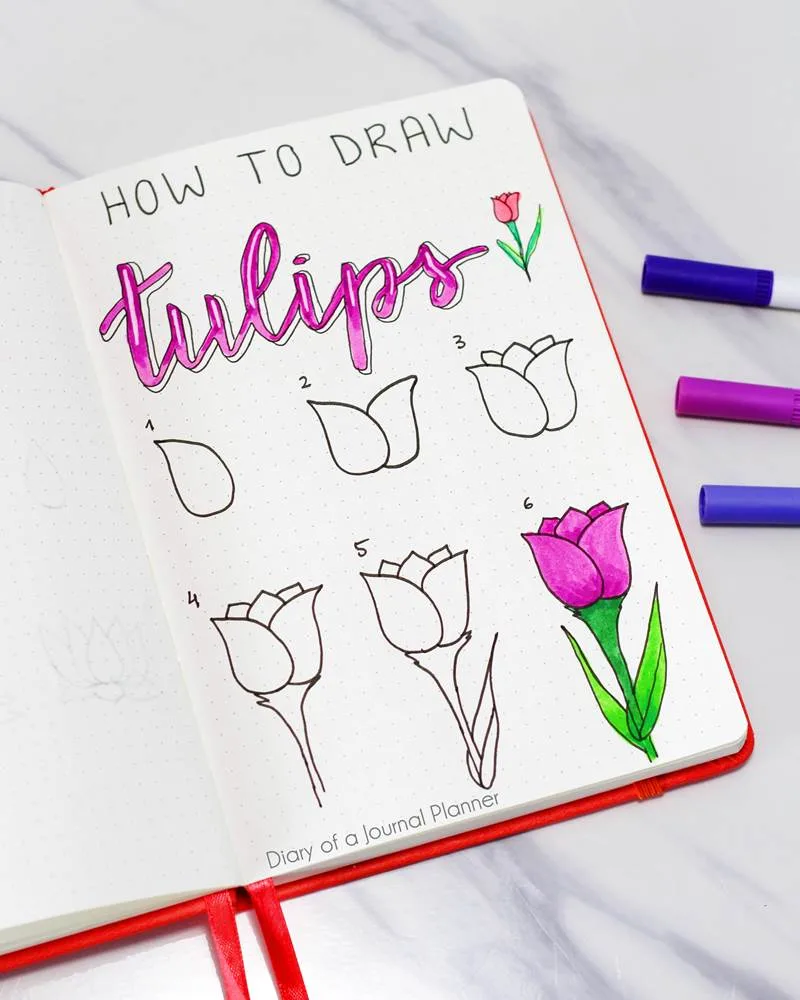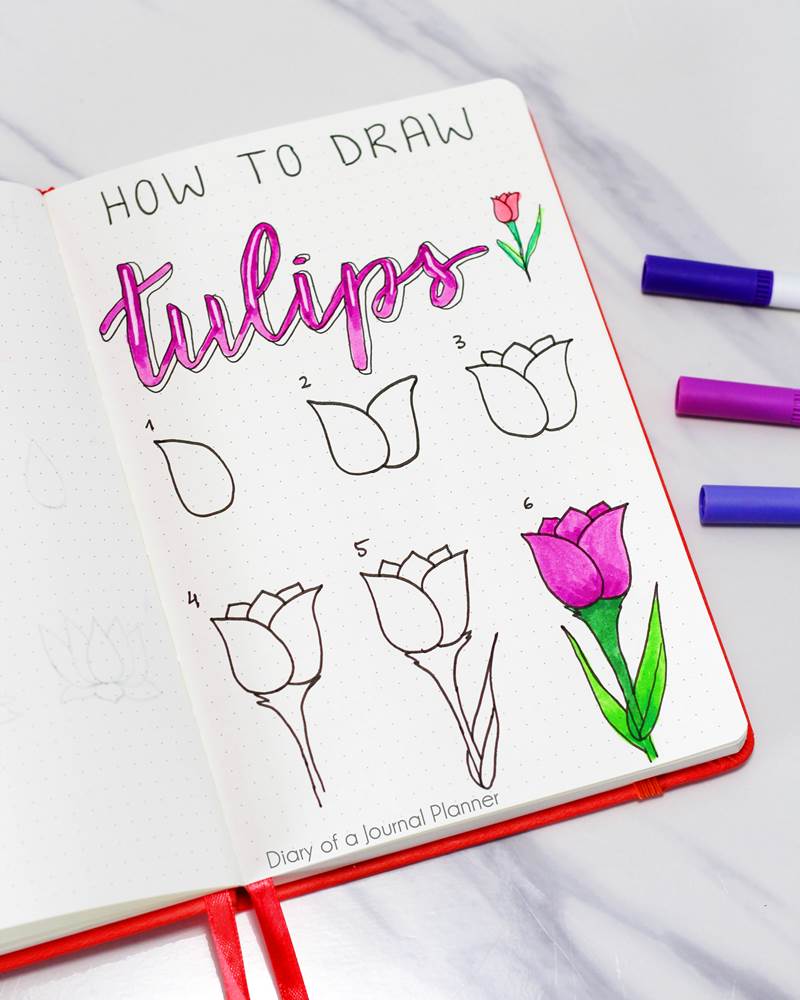 How to draw daffodils
How to draw a dandelion
This is a flower doodle that looks difficult to make but it is actually very easy. In my dandelion drawing tutorial post I show you how to draw this flower with descriptive instructions.


Cactus Doodles
Love these doodles? Head to our step-by-step cactus tutorial.
Leaf Doodles
Tree Doodles
Mushroom Doodles
Want to become a better drawer? Why not try a 30 day doodle challenge?
All you need to do is try to draw one doodle a day for a month. You could try adding doodles to your daily layouts or keep a specially dedicated doodle notebook.
It doesn't matter if your drawings don't work out right at the start. Keep up with the doodle a day challenge and we guarantee you will keep getting better and better.
Need ideas for your challenge? Try our printable 30 Day Doodle Challenge HERE.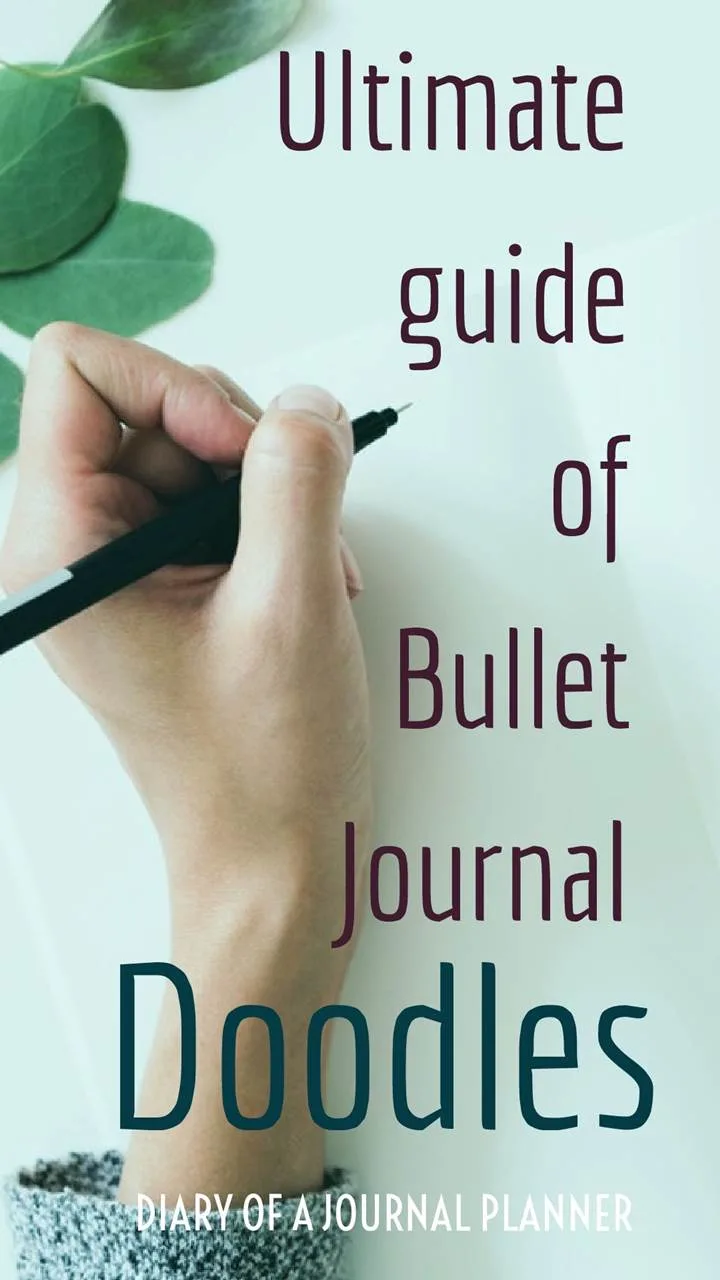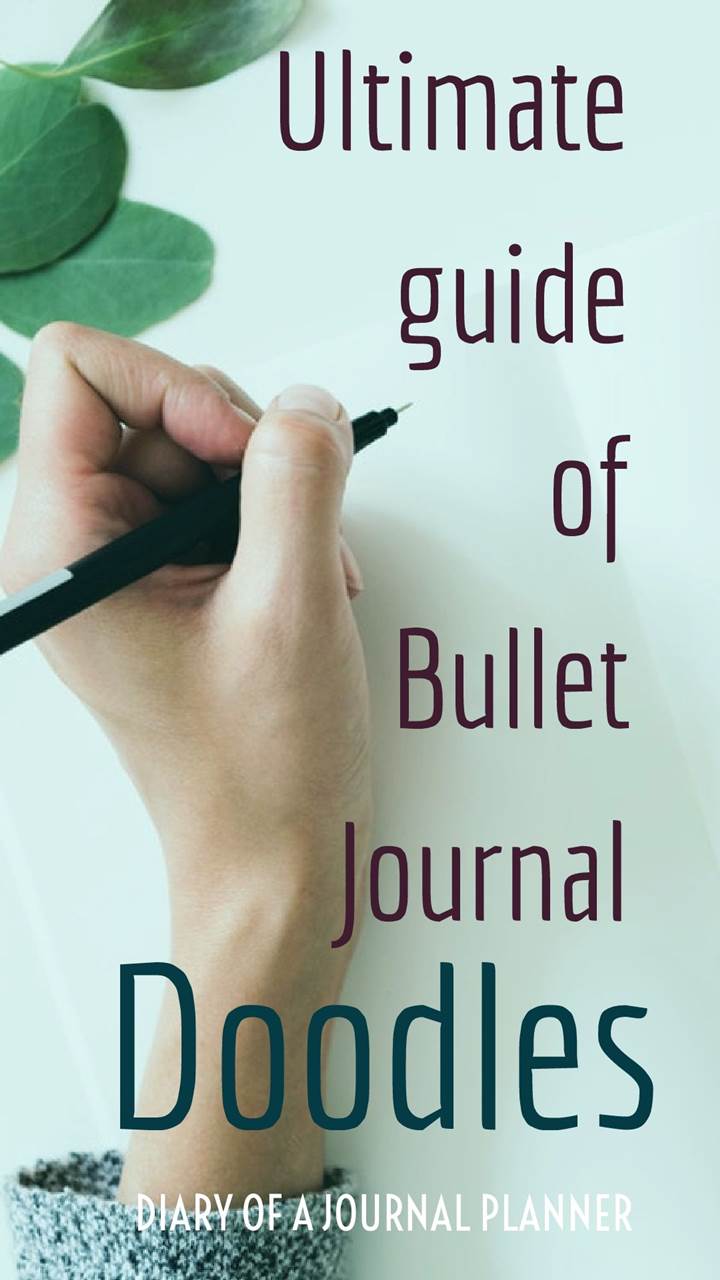 Animal Doodles
Want instant cute factor in your bujo? Here are some easy animal notebook doodle ideas.
Choose from an easy fox doodle to a super cute sloth doodle. Simple how to draw animal tutorials anyone can have a try at.
Try these easy llama cute doodle ideas.
Travel Doodles
Whether it is a fun travel doodle in your planner or you are looking for travel drawings to decorate a travel journal for your next adventure, there is an easy drawing guide you will love.
Want to have a go at these cute drawings for your spread? Try New York Bullet Journal doodles here.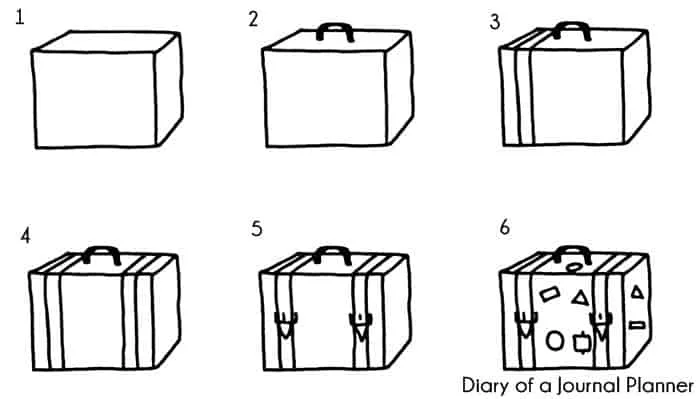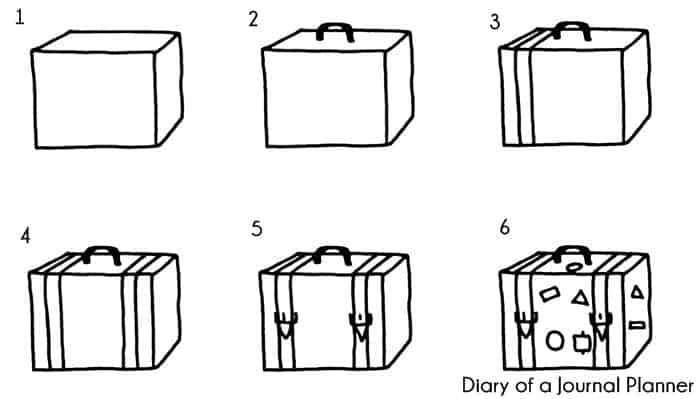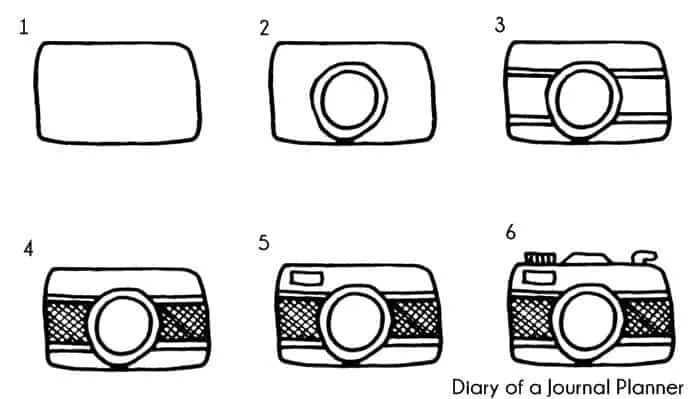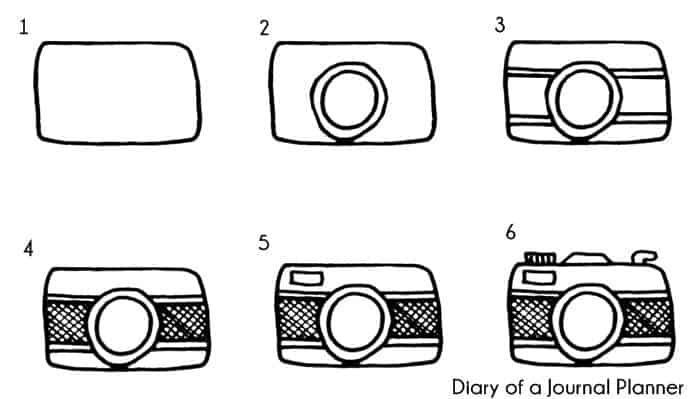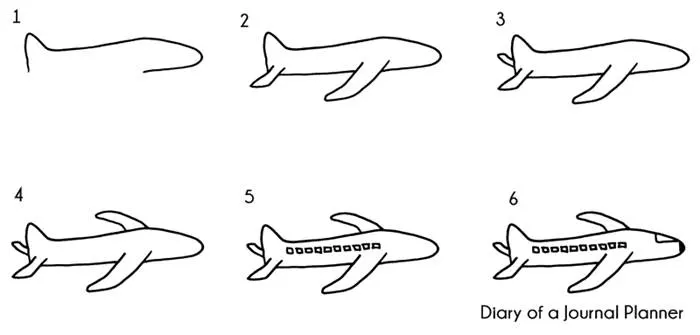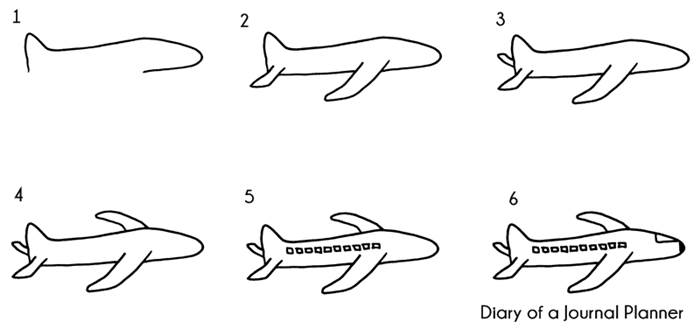 Head over to our post to try these and even more easy travel doodles.
Lifestyle Doodles
These doodles are perfect for a doodle a day challenge weekly spreads as they can fit into your daily or easily. They also make great bullet journal icons too.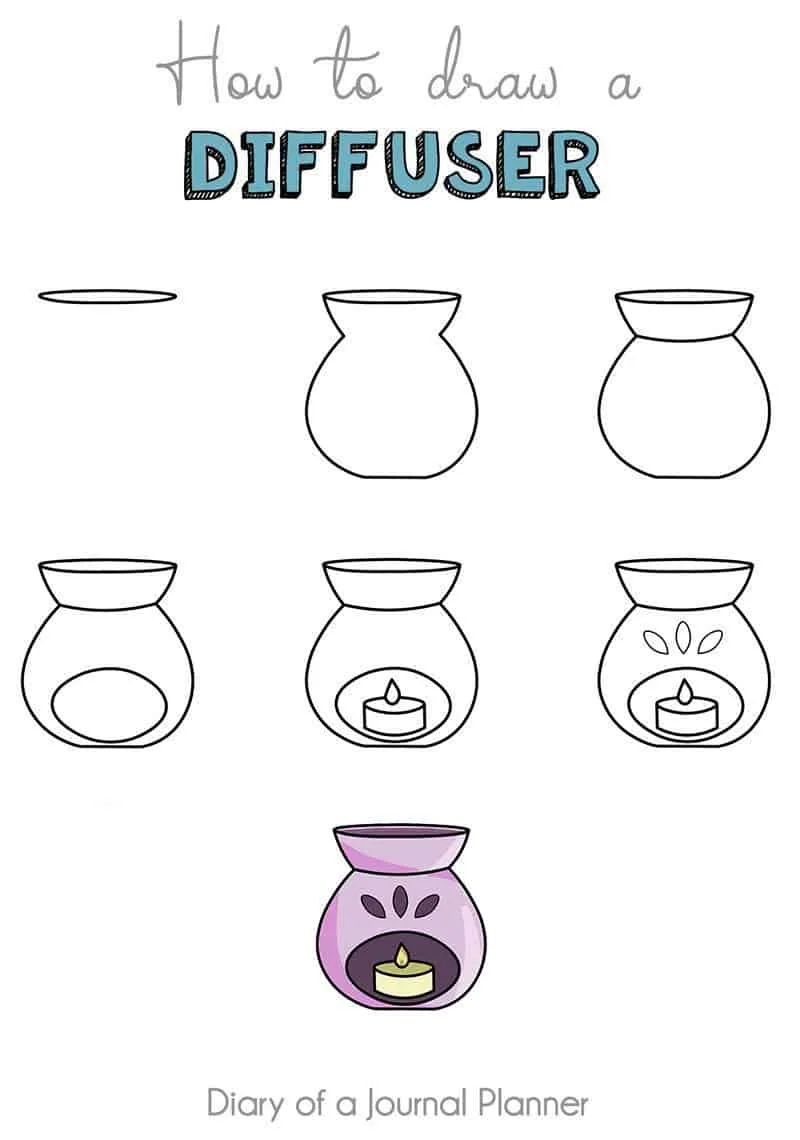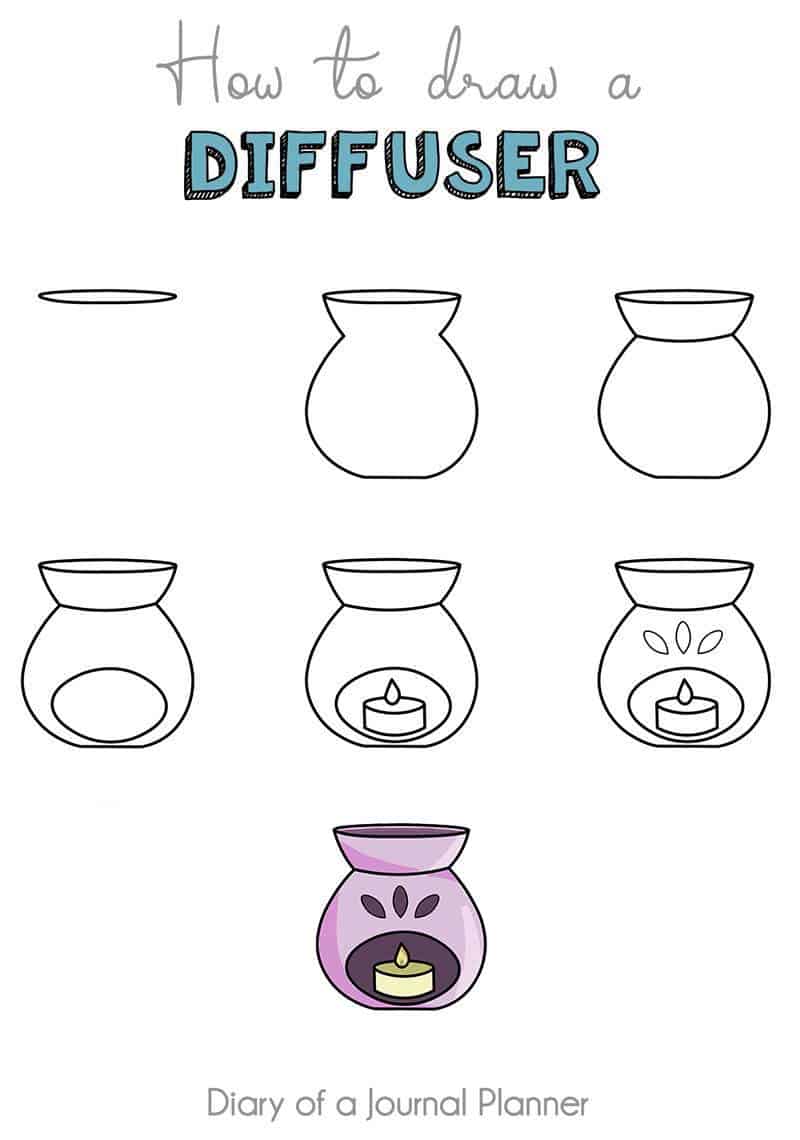 Click to see more Hygge doodles with step by step tutorials.
Food Doodles
Looking for some cool doodles on food?
These fun food drawings are great for meal planning, in a habit tracker spread, or try a "my life in doodles" series.
What about some cupcake doodles? Perfect for your birthday bullet journal theme!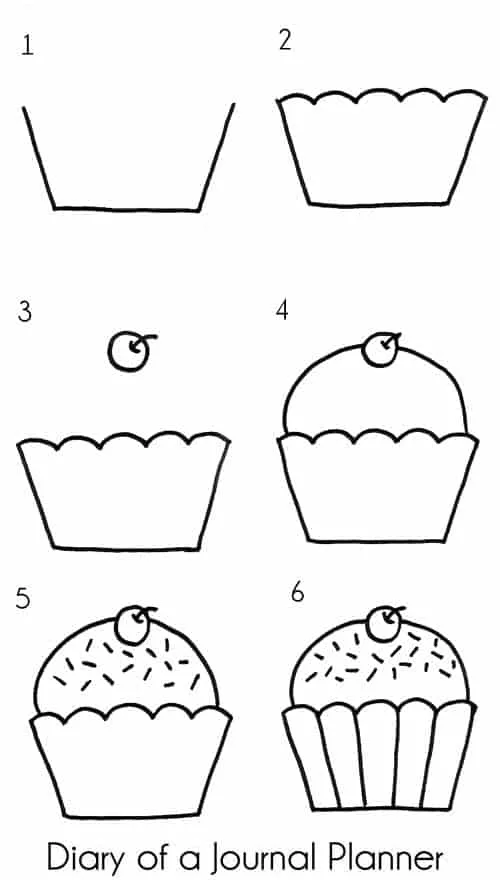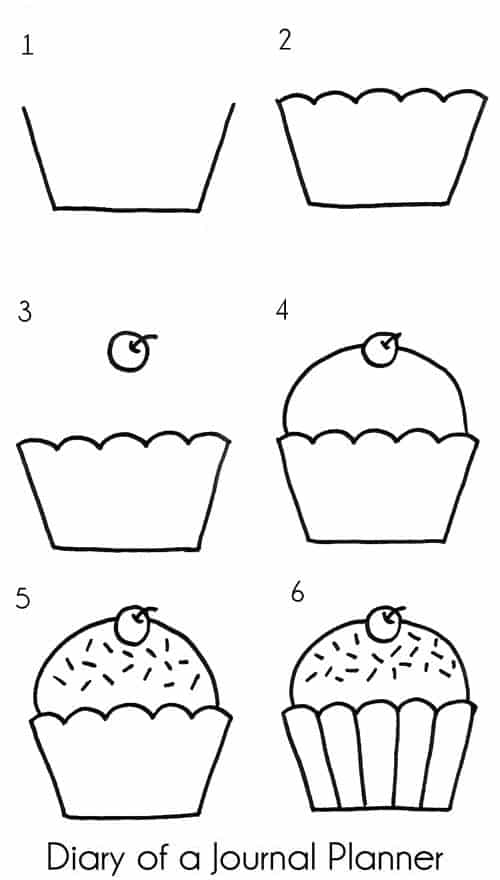 Fruit Doodles
We think Fruit doodles are so cute they deserve a special mention as doodles for planners.
Holiday Doodles
One of our favorite doodle diary ideas is special holiday drawings.
They are a great way to get into the holiday celebrations and make your bujo look festive. Take a look at these gorgeous doodles for Christmas, Halloween, and more.
Check out our Christmas Doodle tutorial here.
Try these cute Halloween doodles with easy step-by-step guides.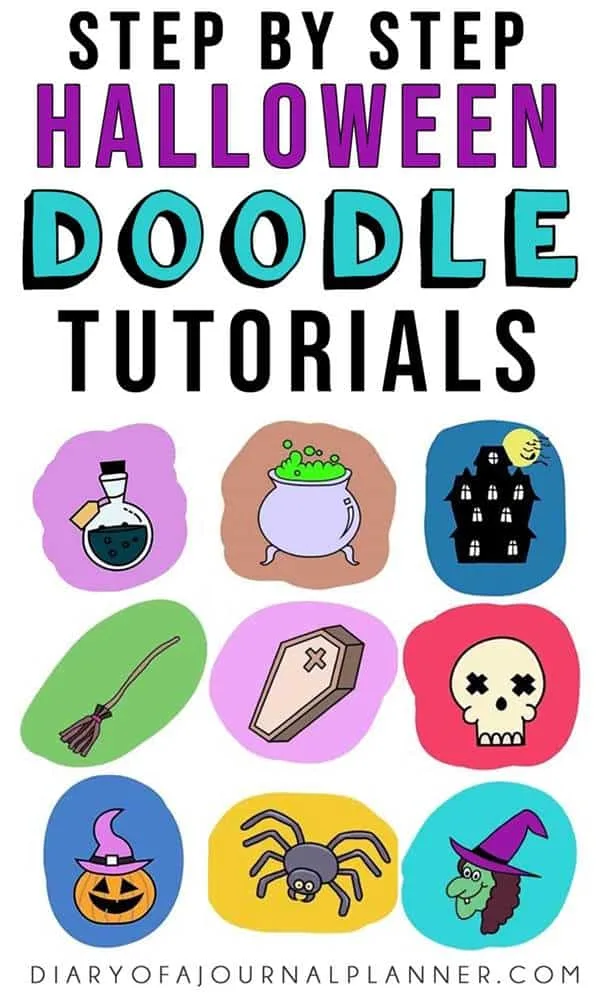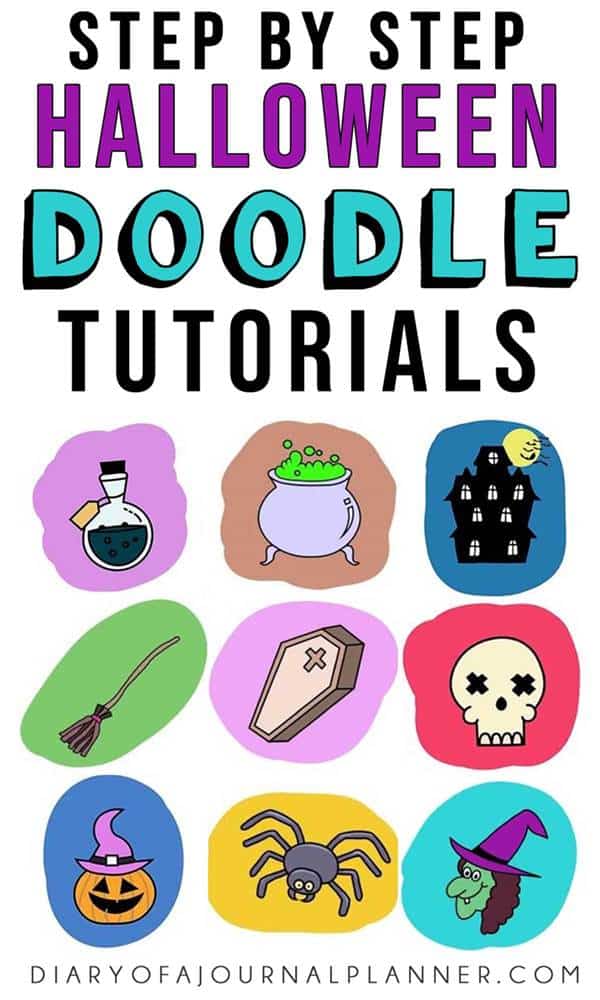 Season Doodles
Make your bullet journal reflect the seasons outside with these fun seasonal doodles. You could also use them as great doodle journal prompts.
How to draw snowflakes






You can check my post on how to doodle snowflakes here! We have 6 step by step snowflake designs.
Weather Doodles
Weather doodles make great doodle notes. Simply add one of these fun weather drawings to your daily page or planner and it's easy to look back and see what the weather was like that day.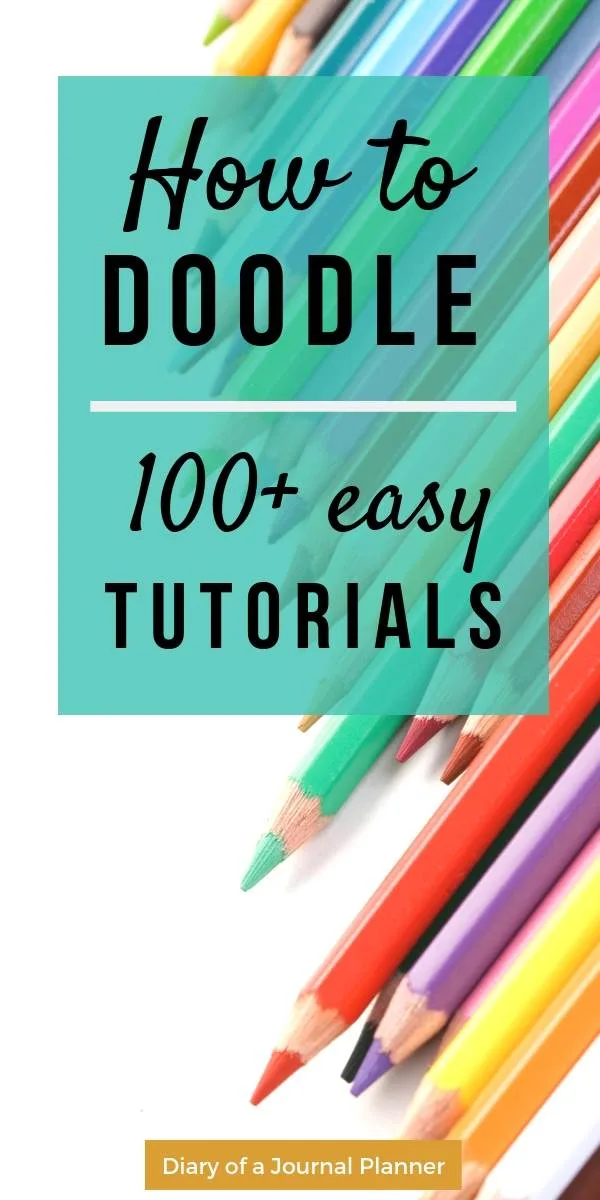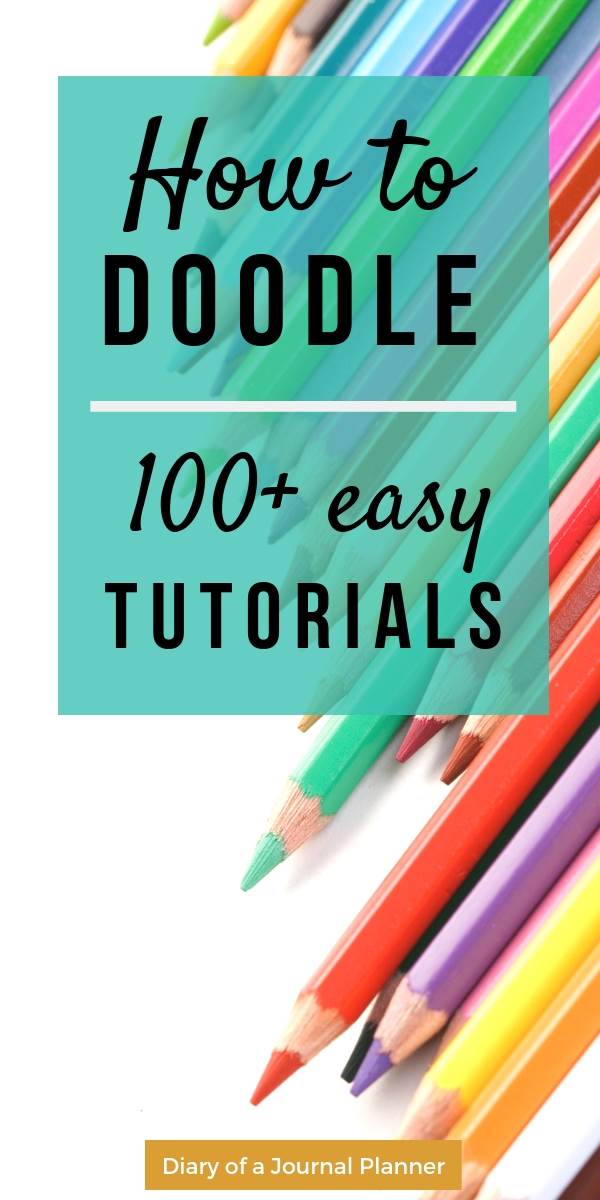 Whimsical Doodles
Create a bit of magic in your bujo with unicorn doodles, crystals, and more.
Click here for these gorgeous Unicorn Doodle tutorials.
Banner Doodles
These doodles are an easy way to add some artistic vibes to your bujo. The best part is that they are super easy to recreate.
Find these easy banner drawing tutorials here.
Book Theme Doodles
Keeping track of books you read or trying to draw pictures from your favorite books is a great doodle challenge. Here are a few we love.
Doodle For Bible Journal
If you are looking for inspiration for your next doodle prayer journal page or to doodle journal bible take a look at these gorgeous ideas.
Here are some step-by-step ideas for book doodles and book themes.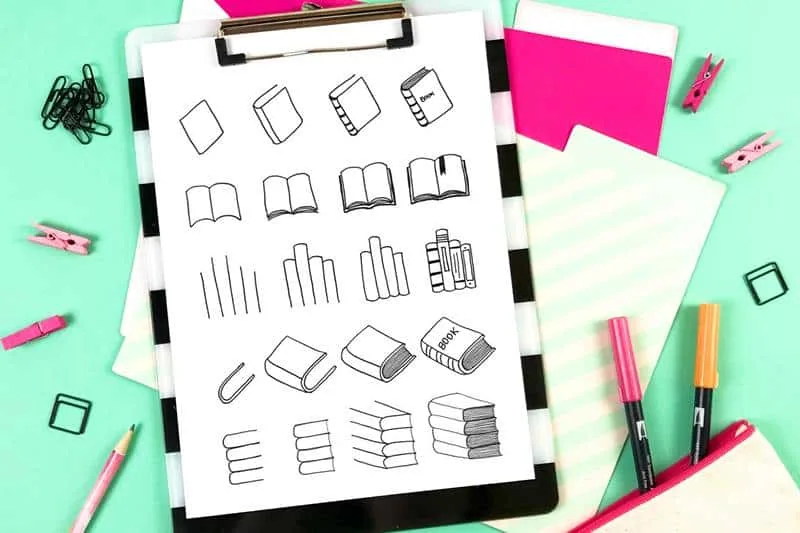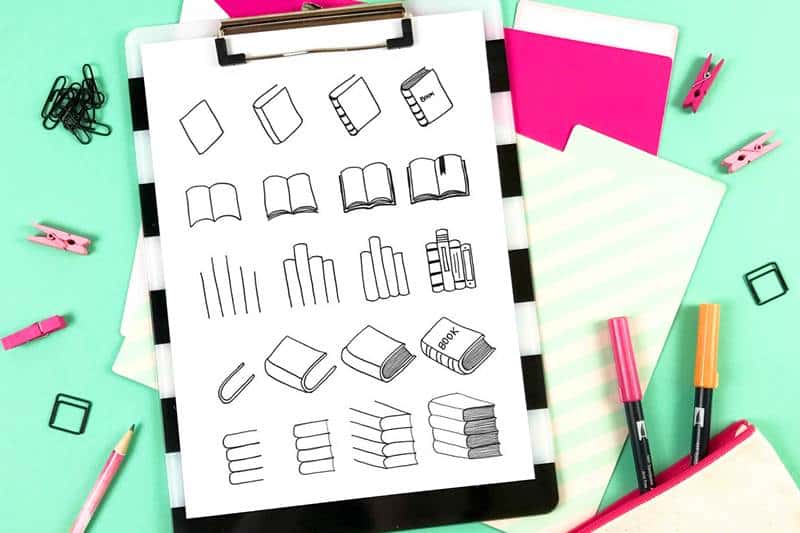 ---
We hope you loved all these gorgeous doodle bullet journal ideas. Make sure you follow us on Pinterest for more inspiration.
Tried some of these drawings for yourself? We would love to see how they turned out so share your pictures with us.
More step by step doodles:
PIN FOR LATER!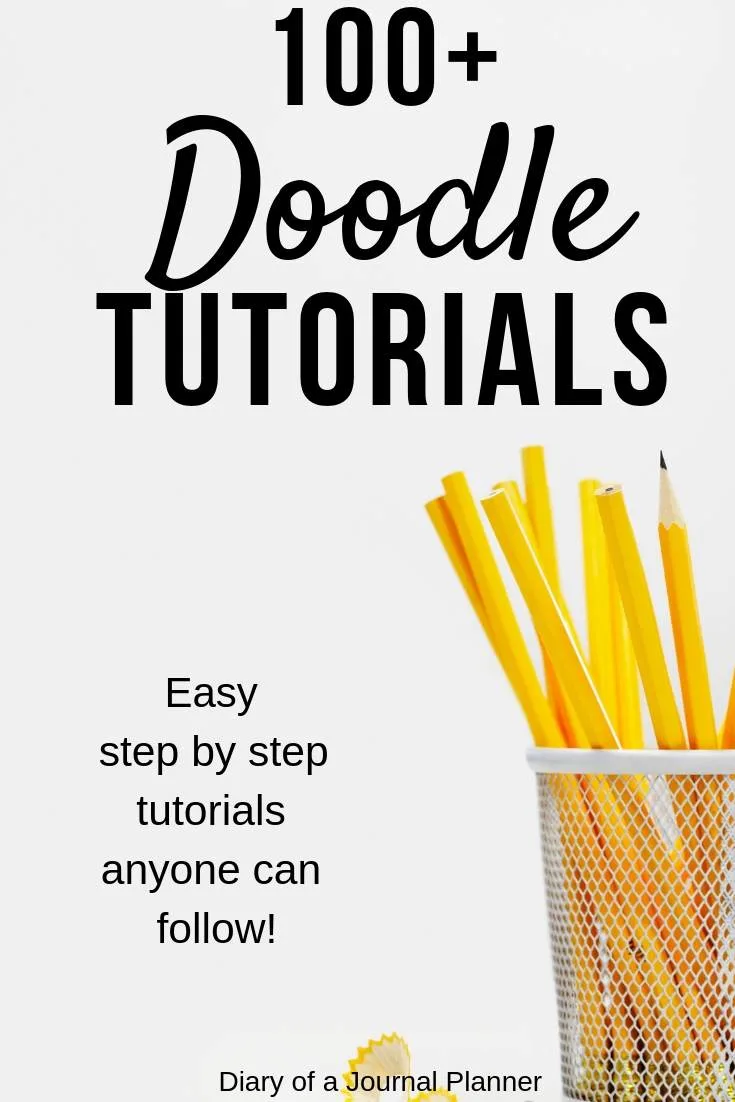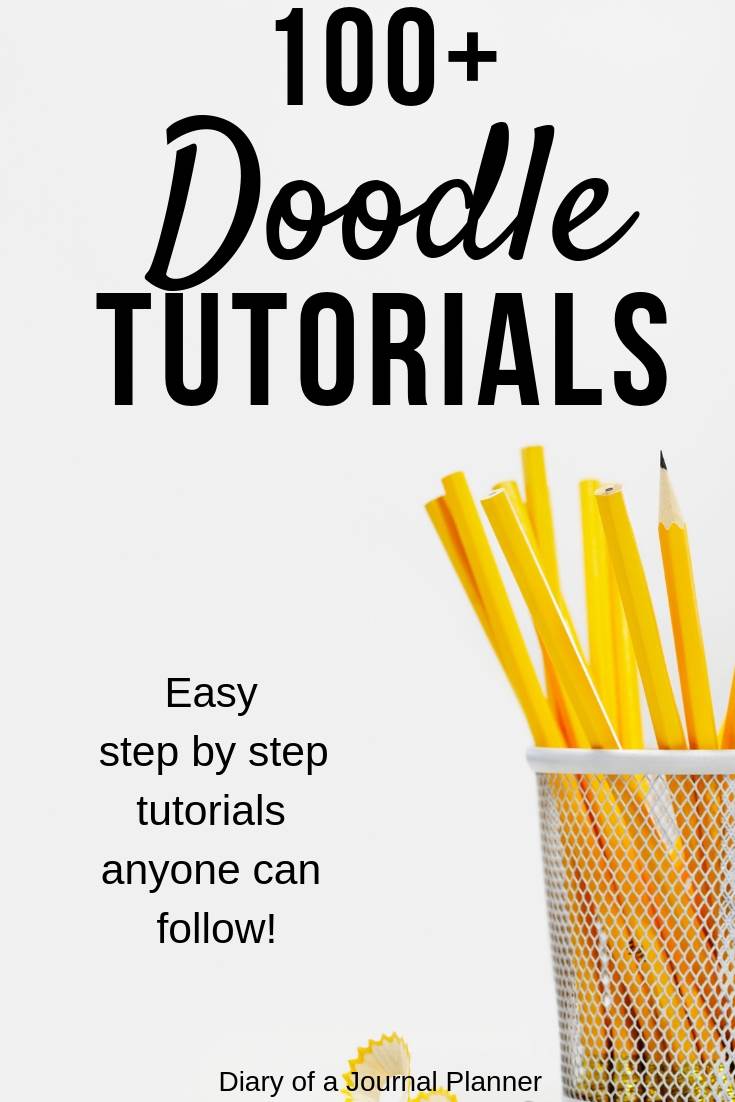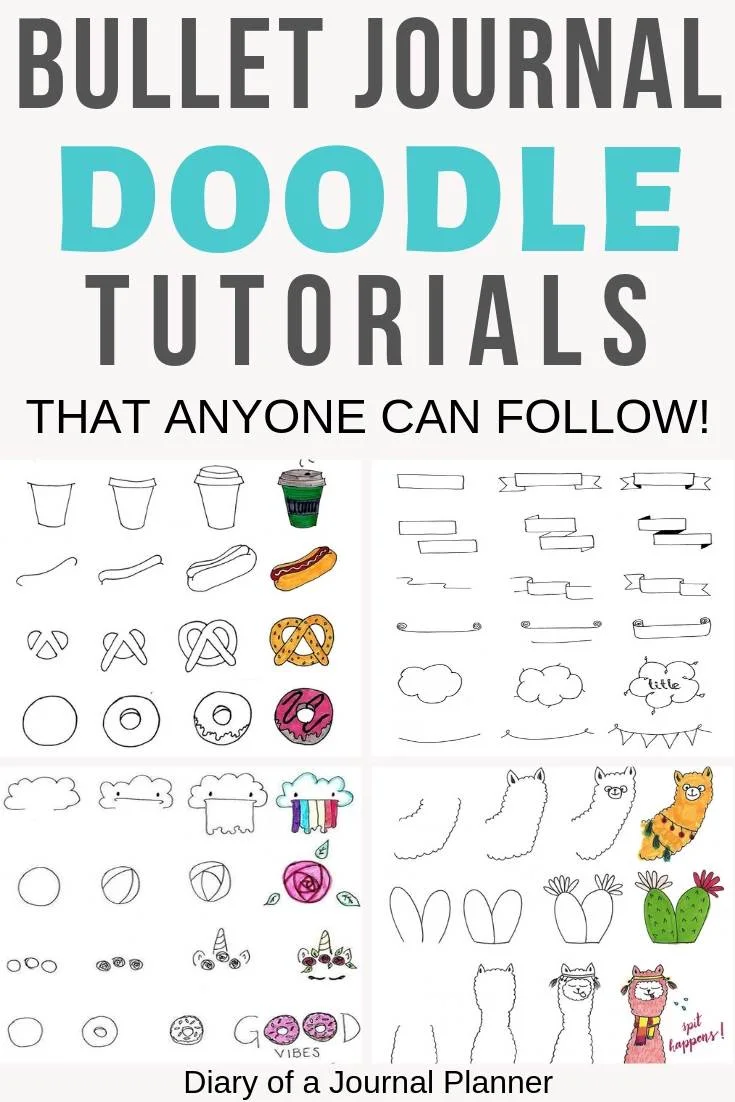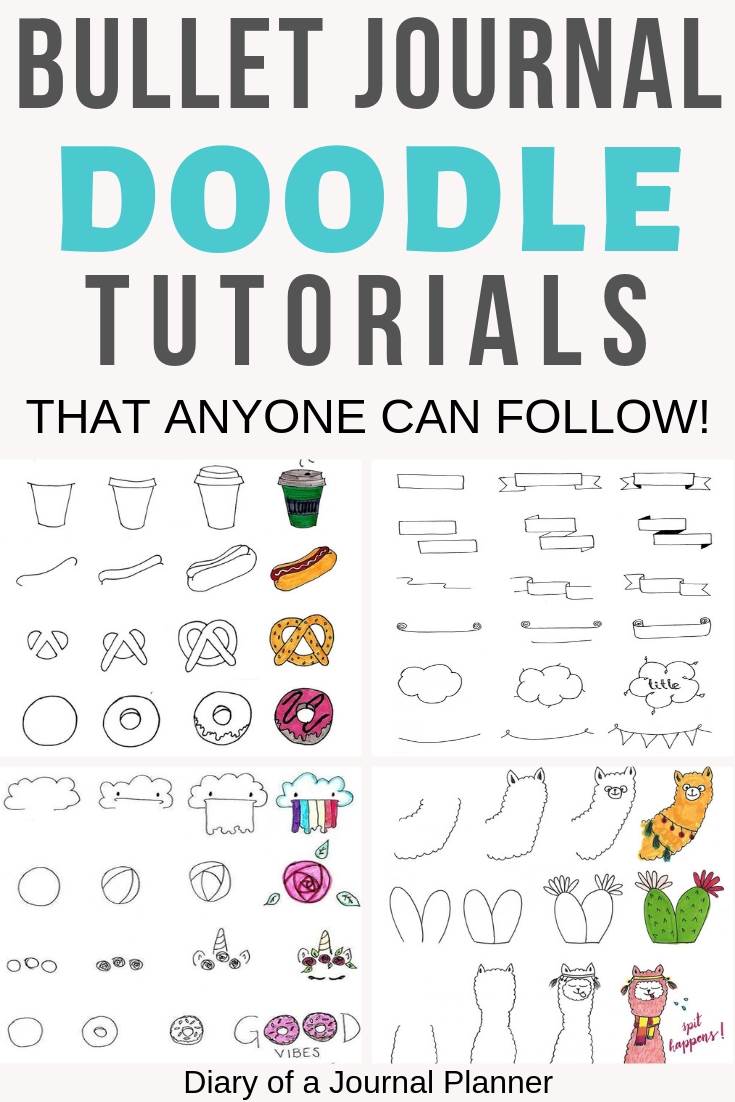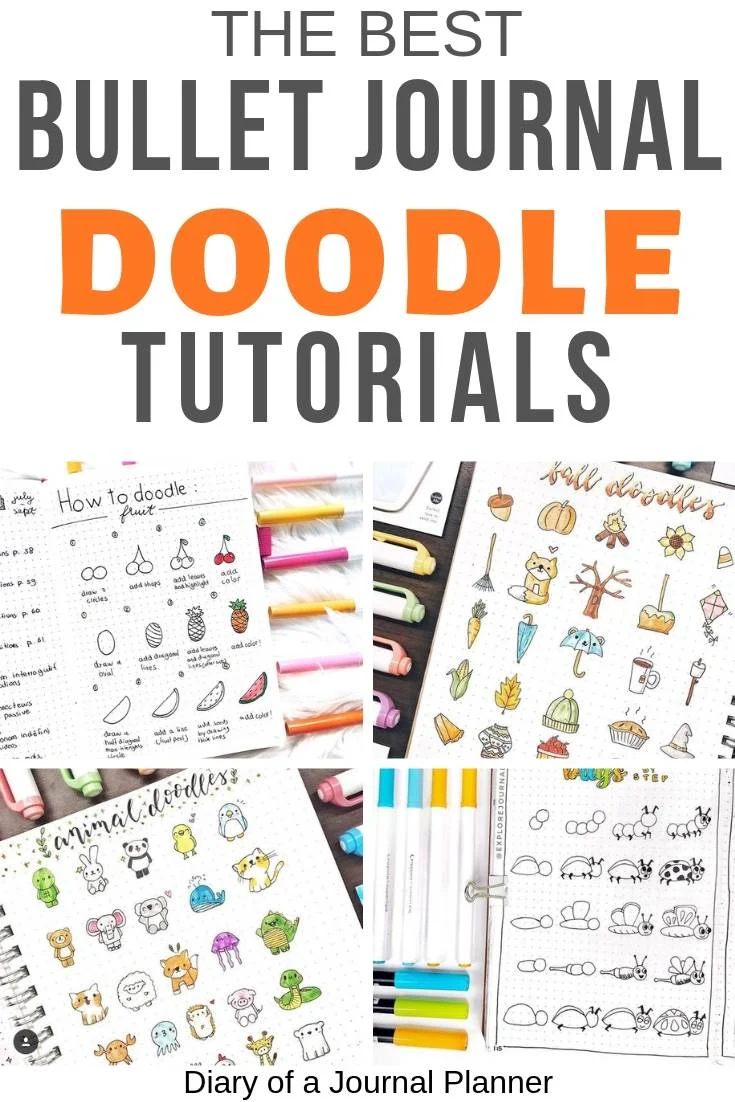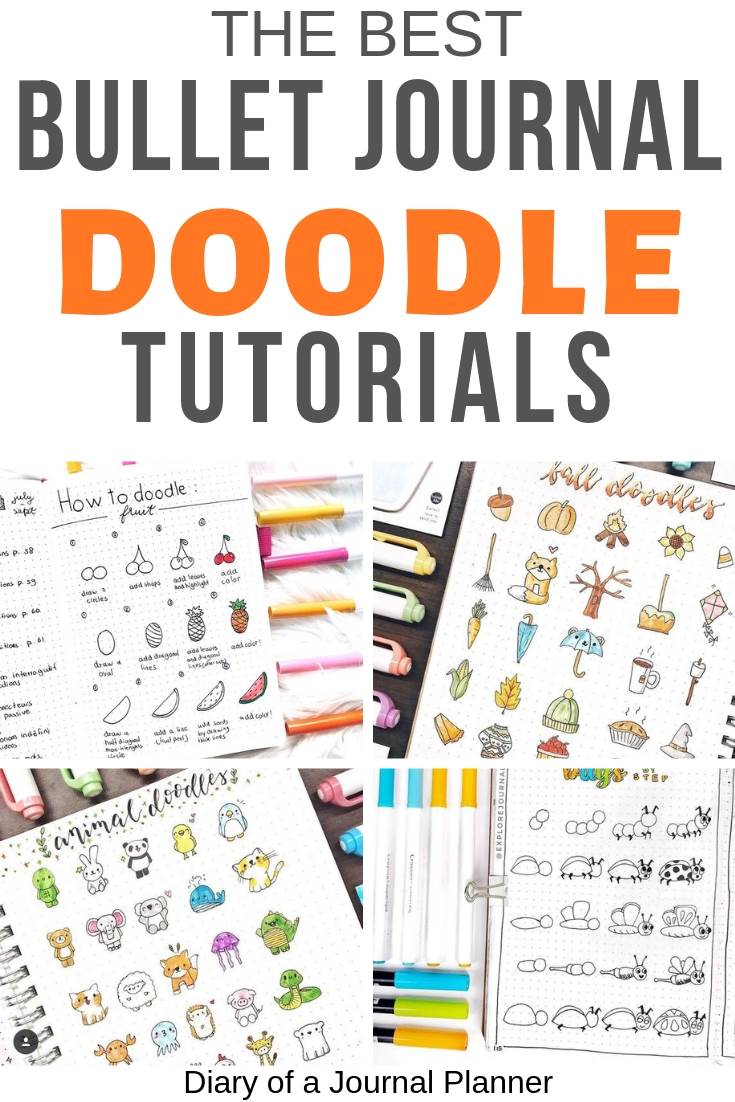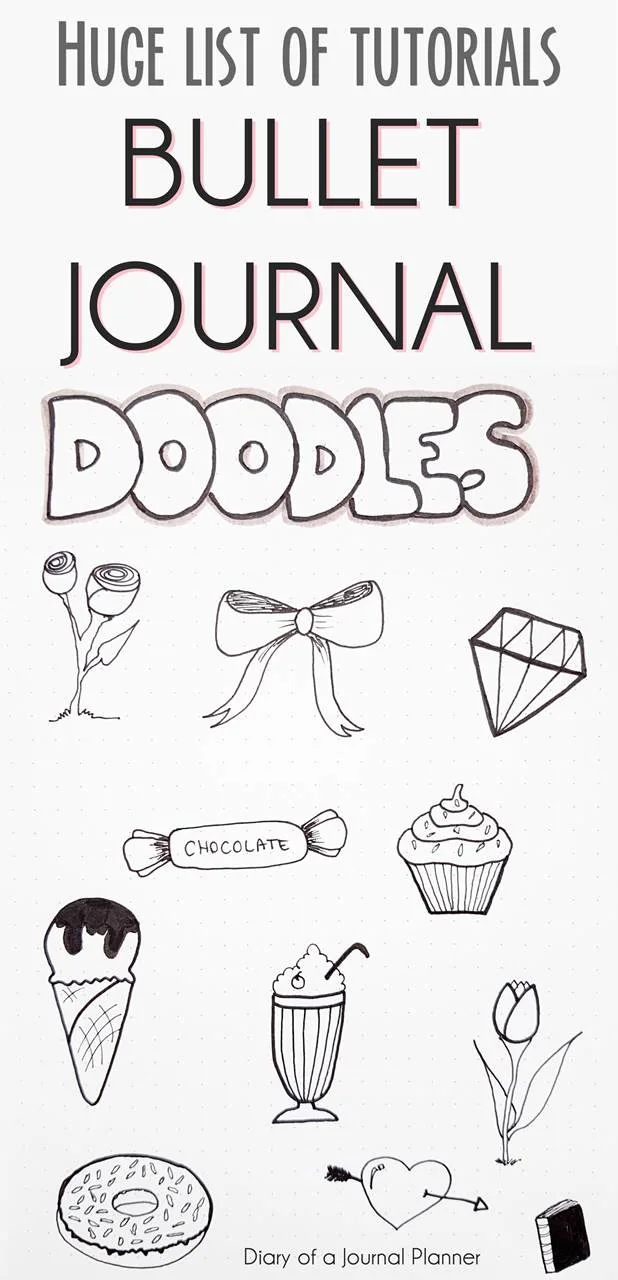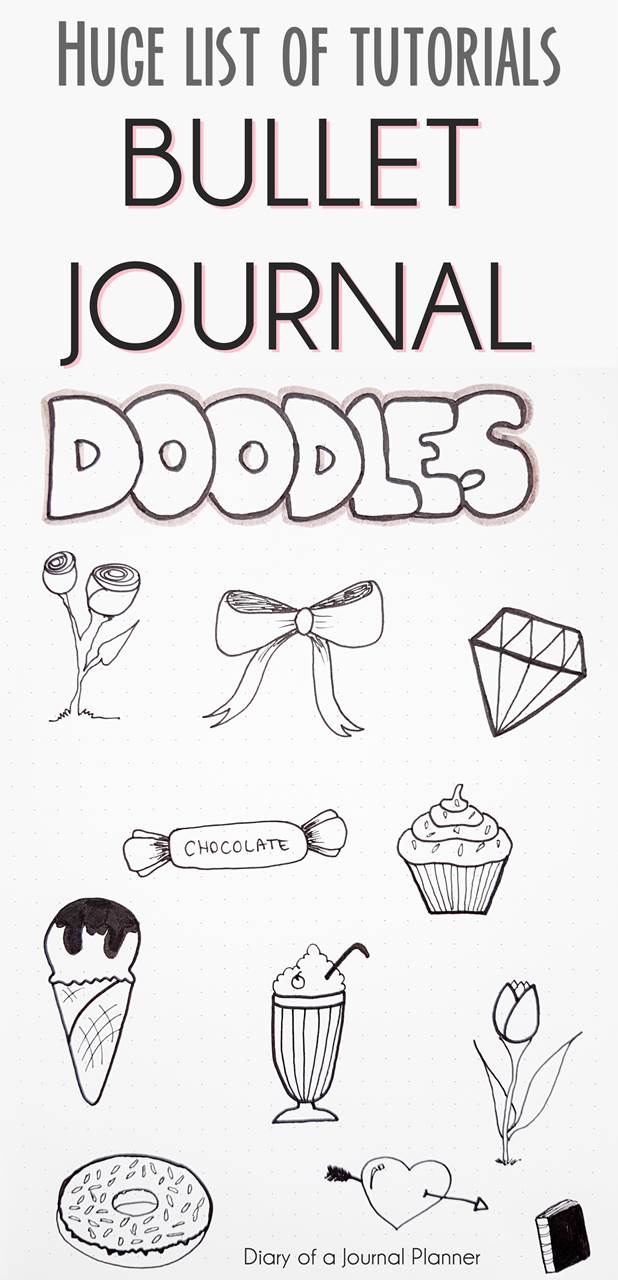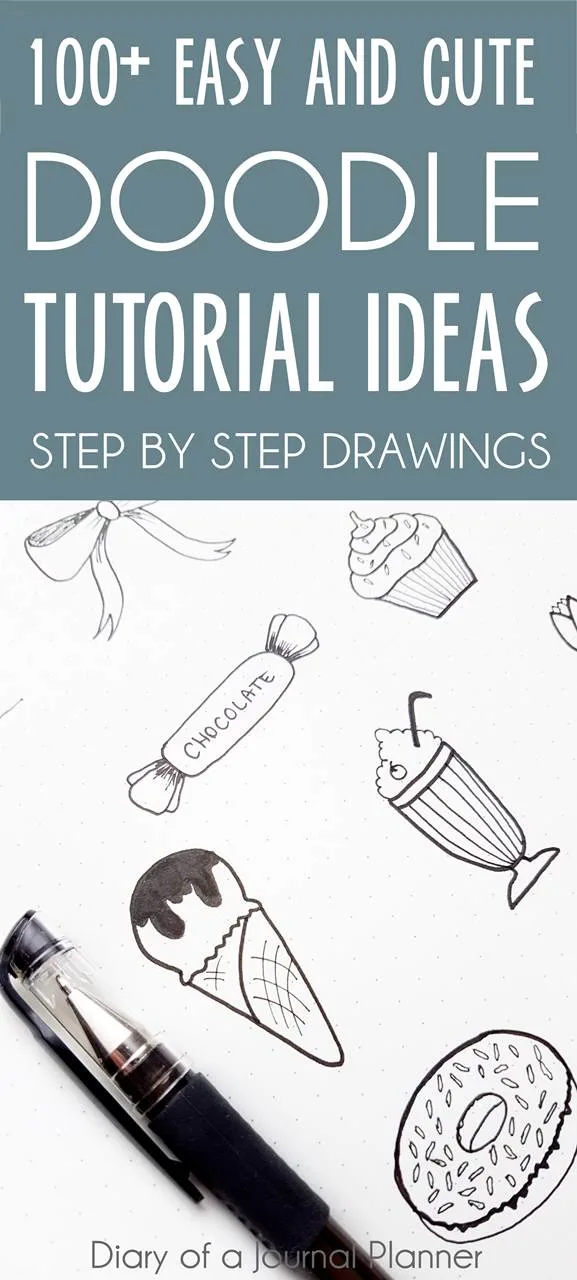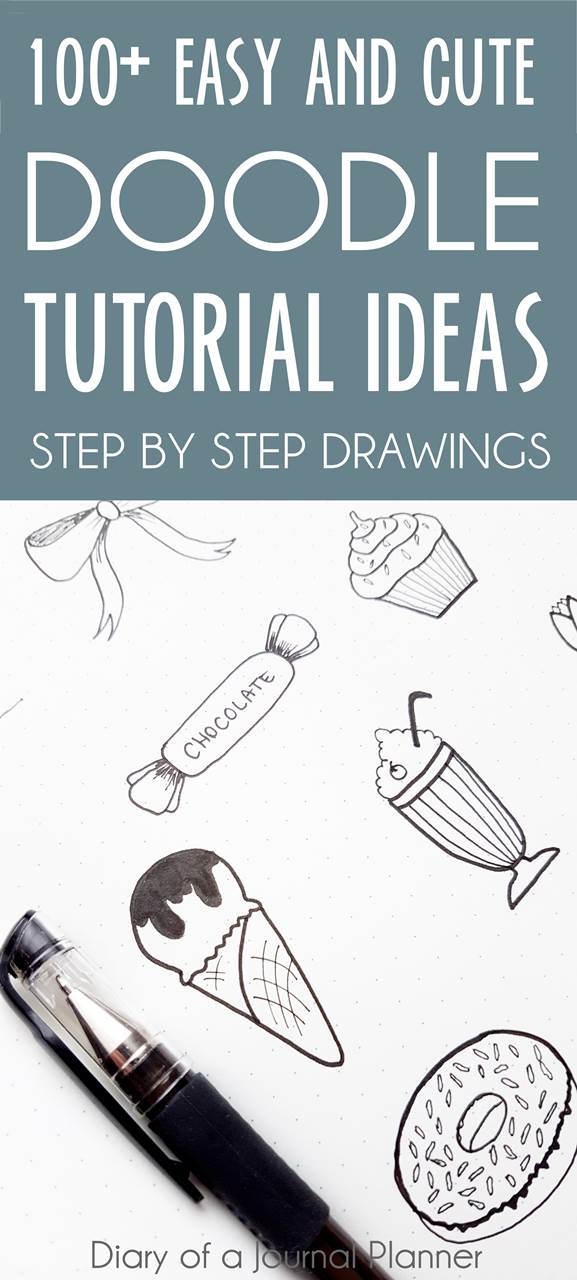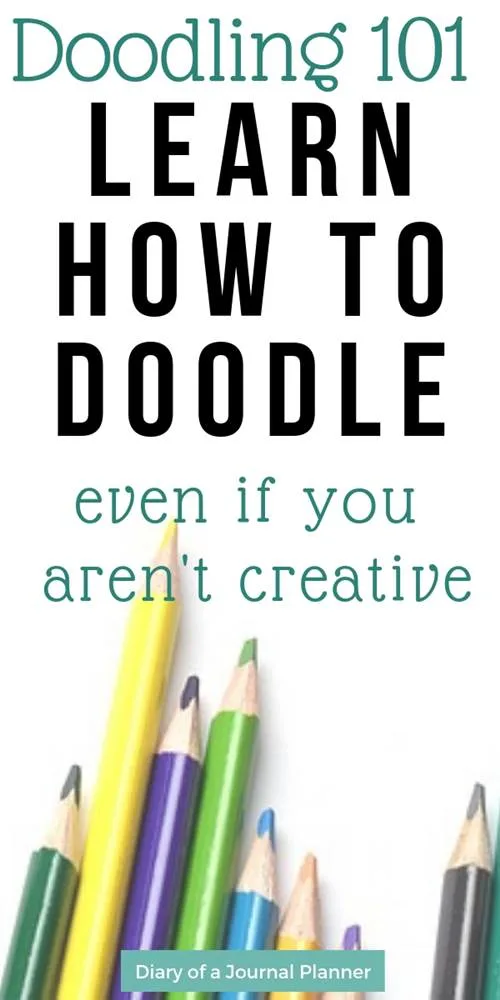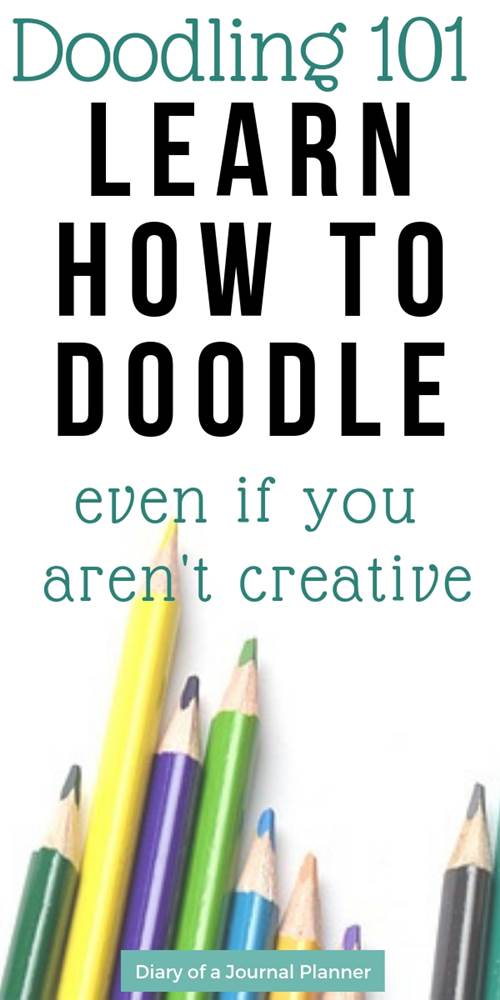 Best Doodles to Draw