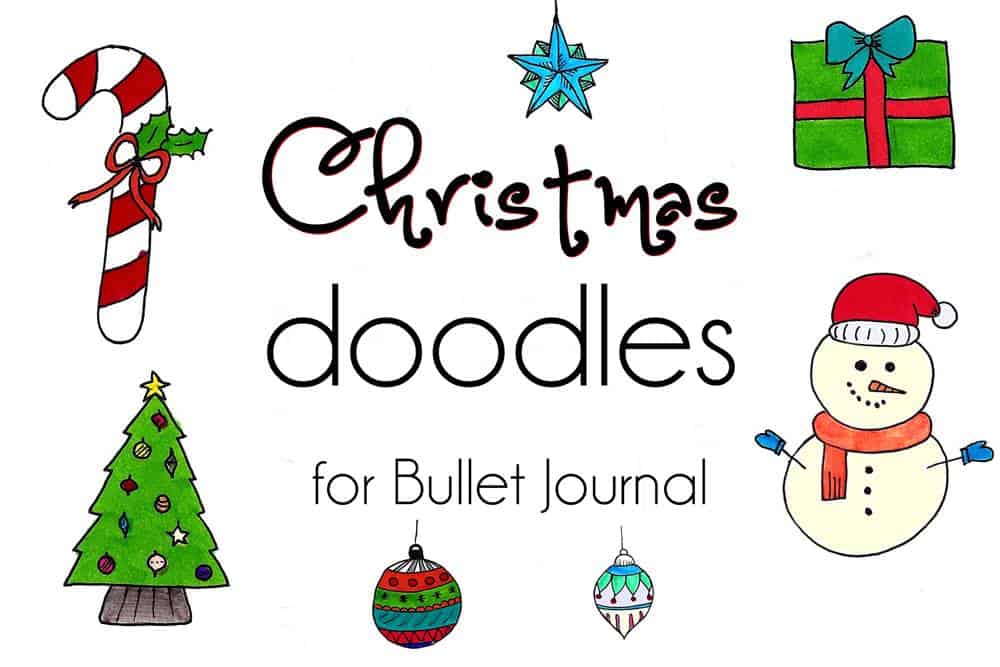 Cute Christmas Doodles to Copy
'Tis the season again to be jolly and creative! Follow these simple Christmas doodles step by step to get your bullet journal in the mood for the holiday!
December sure is a super busy month but it doesn't mean that I have to ignore my doodle calendar. Nope, not at all! In fact, I always make sure there is enough space to be creative in my Christmas planner.
I used these doodles to decorate my December bullet journal theme too and also plan to doodle them as my advent calendar! Cool, eh?
Along with gift lists and event dates, you will find a doodle collection page within my busy weekly spreads. This is what helps me keep calm in the middle of the beautiful chaos that the holiday season is.
So today I am sharing some of my favorite Xmas doodles and easy step-by-step guides for you to be able to replicate them in your Christmas journal. But it is also perfect for those who intend to doodle Christmas cards for family and friends.
Our guide of Bullet Journal Doodles here has hundreds of doodle ideas for you!
Bullet Journal Christmas Doodles
Looking for some cute simple doodles for your Christmas bullet journal? You are in the right place!
I made these hand-drawn drawings for my bujo and wanted to share them with you.
So check below for step-by-step bullet journal doodles that are all about Christmas time!

Doodle Christmas ornaments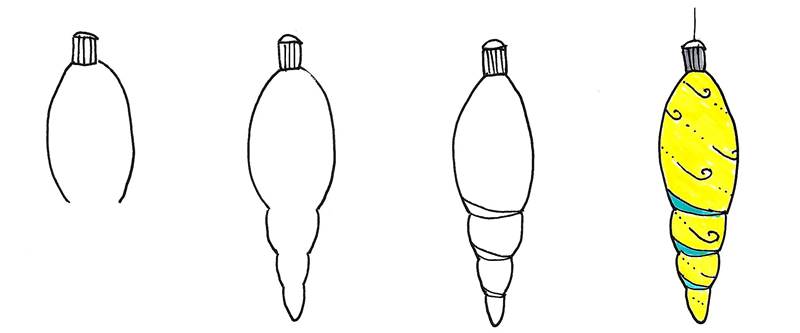 Christmas Candy Cane doodle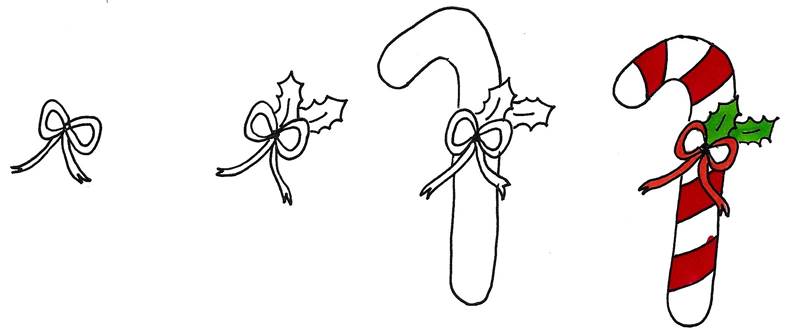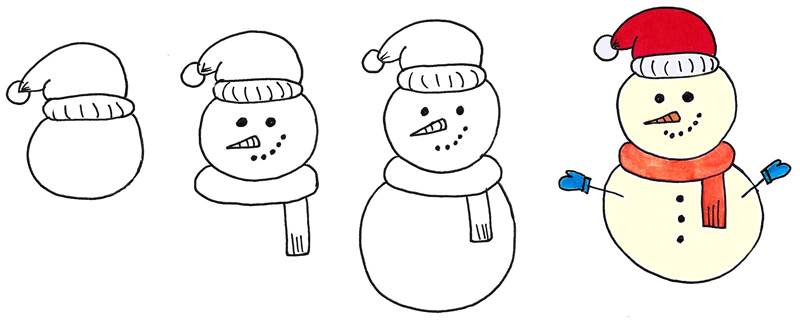 Christmas stocking doodle

These are the Christmas doodle art I have for you now, later I will share more tutorials including Christmas wreath doodles, Christmas lights, and reindeer doodles.
If you are looking for more cold weather doodles like a scarf and hot chocolate then try these Hygge doodle tutorials.
Our Favorite Doodle Stationery
Make your festive doodles really special with some gorgeous drawing supplies. Here are some of our favorites.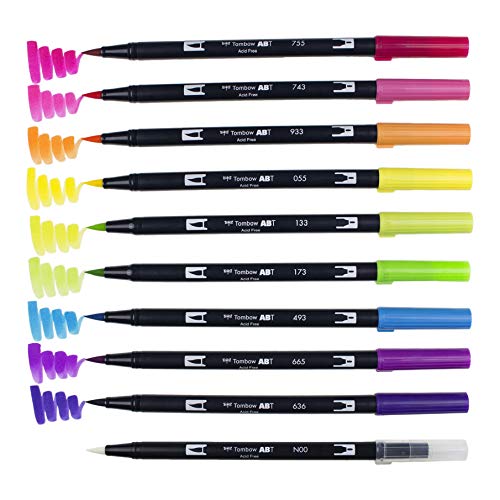 Deals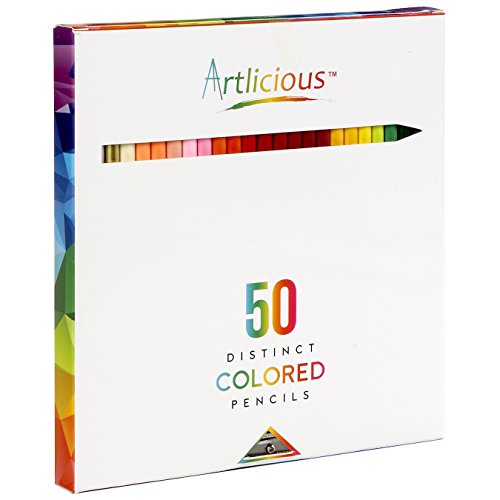 Deals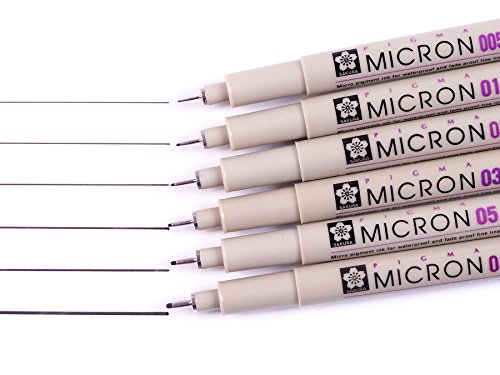 ---
Show us how your doodles turned out in the comments below.
More step by step doodles:
Need more bullet journal doodles step by step tutorials? Check these post below:
PIN FOR LATER!

Christmas doodles bullet journal