If you like to doodle or decorate your bullet journal or planner, then I have some very cute llama doodles to show you.
Llamas and alpacas are funny cute animals and I just couldn't resist adding them to my weekly spreads for this month. After all I am a creative journalist and my bujo is a mix of writing and art journal.
So read on if you want to learn how to draw an alpaca or llama with our step by step tutorial.
Click here to see our Ultimate guide of Bullet Journal Doodles!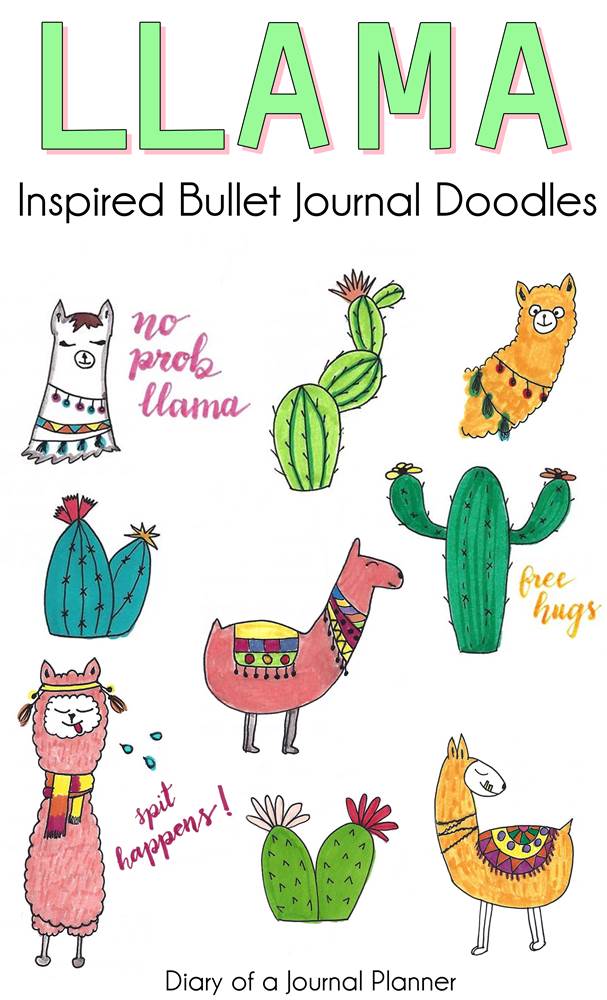 How To Draw A Llama – 9 Cute Llama Doodles
Happy Alpaca Doodle
Starting the cute alpaca sketch series with this smiling alpaca artwork.

Free Hug Cactus
Very straight forward lines. I used the crayola markers for the 'free hugs' hand-lettering text too.

Cute Llama Cartoon
Add the teeth for a funny alpaca art.

Cactus Drawing
Useful for corners or around the adorable alpacas.

Alpaca Spit Happens
This is an easy fluffy llama and alpaca outline for you to try.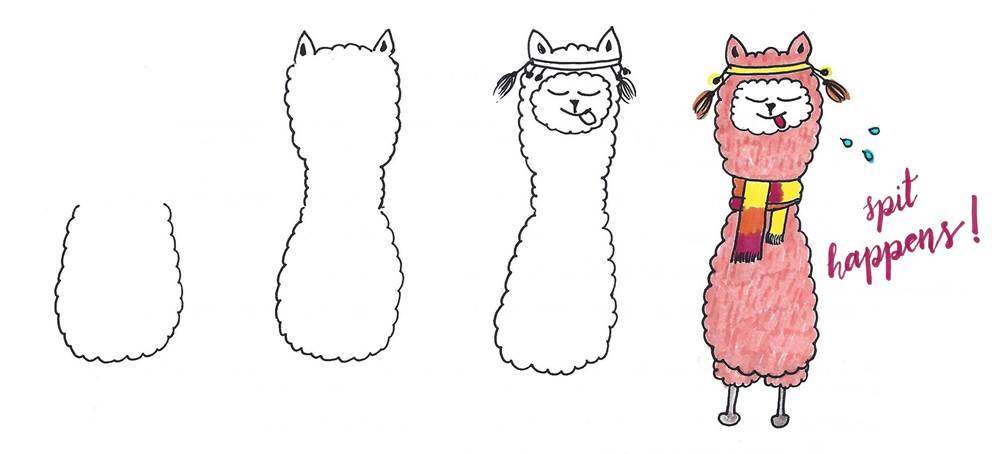 Cactus Illustration
My favorite cactus by far, you could make it bigger if you had space in your bujo.

How to draw a llama head
A silly llama or weird alpaca head for the side of your journal page or sketch book.

Small Cactus Doodle
Ir just goes well with cartoon llama and alpaca illustrations.

No prob llama drawing
Simple but cute alpaca drawing? No probllama!

Related posts: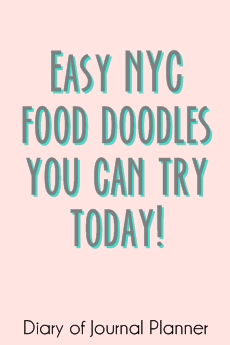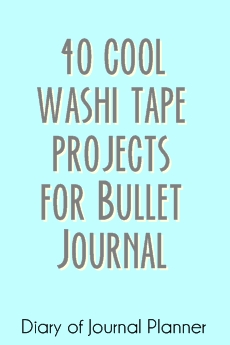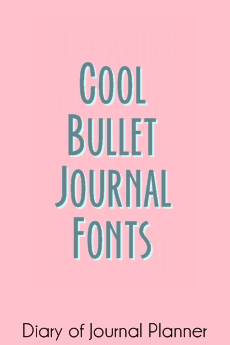 I hope you liked our tutorial on how to draw a cartoon llama and alpaca artwork.
Other related doodles you might like:
Now it is your turn! Share your creations by trying this pin here: