Bullet Journal Headers are a great way to add a few artistic touches to your bujo or planner.
If you are a big fan of bullet journal doodles like I am, then you are used to your journal doodle ideas which may as well include pretty banners, dividers, bunting, cute headers, easy fonts etc.
You can use pretty headers on your bullet journal daily spreads, weekend planner, weekly spreads or monthly spreads – or anywhere else that you want!
But if you don't have any experience with header drawing you might feel stuck on how to doodle one. That's where this banner drawing tutorial comes handy.
In this tutorial I am going to show you how to draw a banner step by step.
Read on to find out how you too can draw these easy bullet journal banners and headers and make your bullet journal even more special!
Bullet Journal Headers and Banners

Related Posts: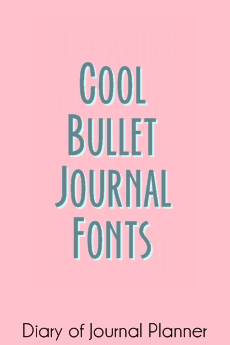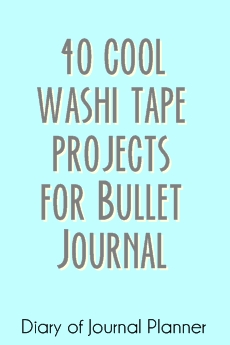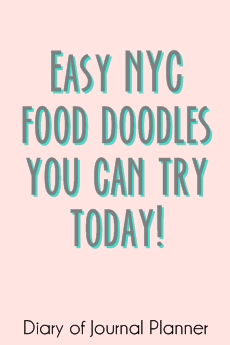 Stencil Banners For Bullet Journal
If you want to make your banners all the same size on each page of your bullet journal or planner, you are best to use a stencil.
Here is my DIY stencil tutorial!
But if you don;t feel like making your own stencils, these are my favorite header banner stencils to use in your doodle bullet journal. They work really well for bullet journal date headers too.