So you have set your goals for your fitness and health. How do you make those big dreams a reality?
A Bullet Journal Fitness Tracker!
A bullet Journal isn't just a tool to get organized. It is also an easy way to help you stay on track for any goals you have.
Bullet Journal Trackers help you stay accountable while also showing you where your strengths and weaknesses are.
If you are new to Bullet Journaling and need to know more about trackers, click to find out all about Bullet Journal Habit Trackers.
So let's make those fitness goals happen!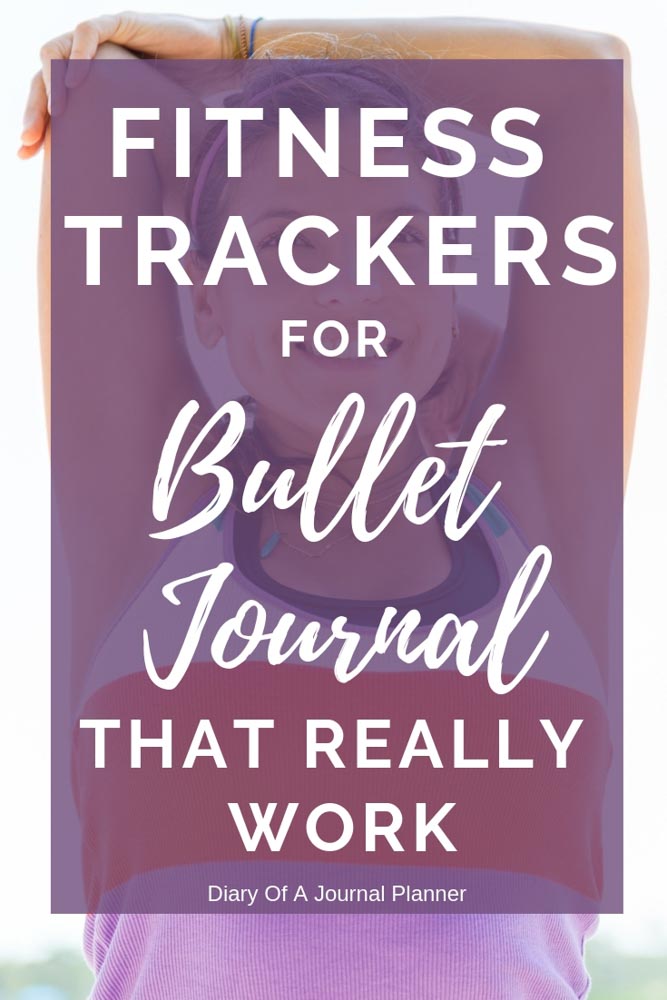 Bullet Journal Supplies
Before you start your fitness notebook, you will need a few basic bujo supplies. Here are some of our favorites:
Bullet Journal Fitness Trackers
The best thing about all things Bujo is that you can customize it all to your own lifestyle and needs.
A Bullet Journal Fitness Log is no different. Take a look through this list of fitness trackers ideas.
Then pick and choose those elements in your personal bullet journal for fitness.
Fitness Tracker Ideas For Bullet Journal
We have found the best fitness tracker inspiration for you. Take a look!
Looking for more Bullet Journal Tracker Ideas?