Free printable quote coloring pages for adults PDF
Love inspirational word coloring pages? Check out these 5 free quote coloring pages that you can download and color whenever you want!
I love to doodle and design coloring pages as a form of relaxation and mindfulness. It also lets my creativity flow (and use my drawing pens!).
I have recently written some posts about quotes for planners and I was just realized how much I love quotes. I mean, who doesn't?
They are so inspirational and a great source of motivation especially when you are going through a particularly difficult time.
At one point I was playing with some bullet journal fonts and my drawing supplies while thinking of some quotes I had read and all of a sudden I had these doodle quotes to color on my sketchbook. I don't normally color anything in my sketchbook but I do sure love some coloring pages!
If you are a big fan of coloring books and coloring pages for adults you will love this post I have for you today because I am sharing 5 adult coloring pages quotes that you can print and color as you wish.
And if you are a hands-on person like me you can make your own quote coloring book using printer paper and file the pages together. You can print it in both letter-size or A5, just change the settings on your printer.
Why print and use these Coloring Quote Pages
You may not know but coloring is a perfect mindful exercise that will help you with your mental health, motor skills, and creativity.
Coloring offers several benefits including:
Mindfulness coloring pages help you focus on the present
It can help induce a meditative state
Lower stress and anxiety levels
Improve positivist, productivity, and satisfaction
And that is just the benefits of coloring. When we add the power of the words in quotes, that gives us motivation, can show a different perspective to a problem, and also convey a message to us, these benefits are exponential!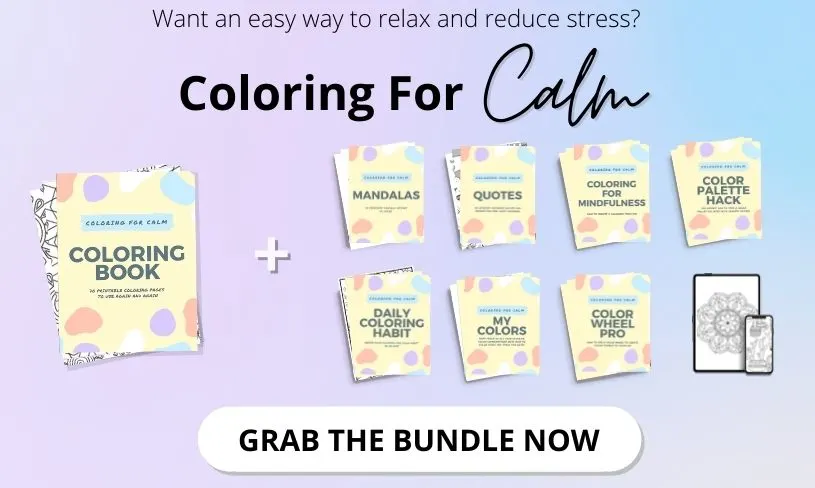 But quotes can only really benefit us when we put our learning to practice, apply or keep reading them so it reminds us of what we want to be doing.
And that is when the coloring quote combo can help. You will spend time working on your quote while enjoying the relaxation of coloring. Perhaps you could even hang up your artwork when you have finished it somewhere it will be visible to you at all times.
So why wait? Check out below to get your inspirational quotes coloring pages printable now.
5 Printable Inspirational Quotes Coloring pages
Coloring supplies you need:
Apart from the quote coloring pages pdf file you can get access below you might also need:
Colored Pencils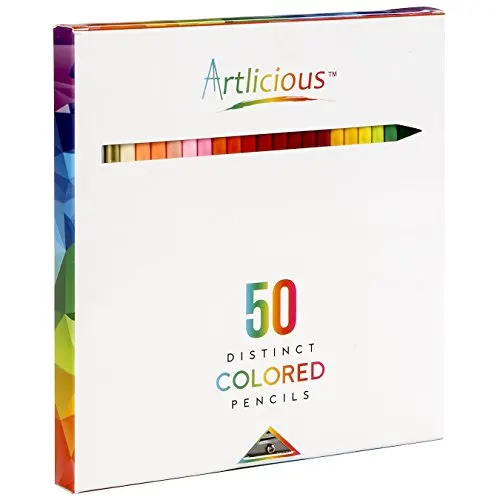 Crayola Super Tips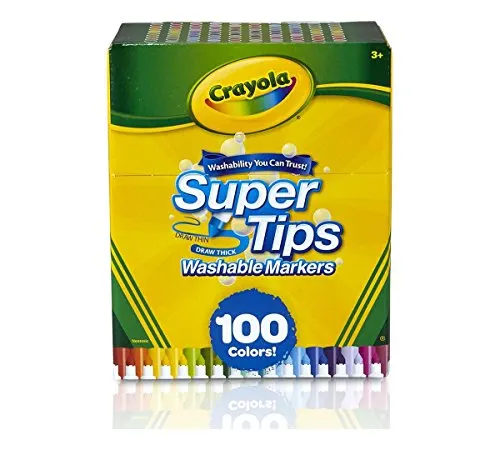 Crayola Broad Line Markers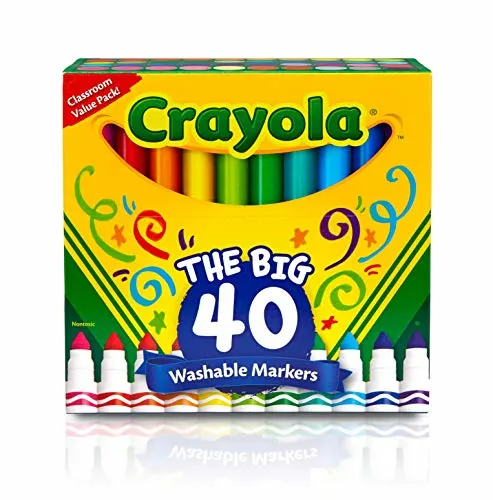 Printer Paper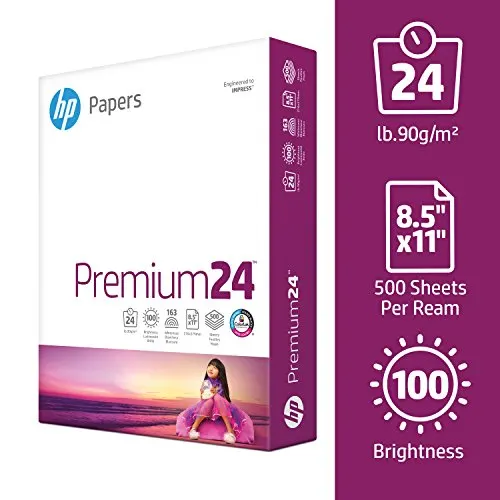 If you want to learn more about coloring supplies you can check this informative post about the best markers for coloring books and pages.
How to download the positive quotes coloring pages
These quotes are free and accessible by subscribing to my coloring email list. Once you sign up and confirm you will receive an email with the link to download the pages.
From there you just need to print these cute coloring pages and get started with coloring.
These adult coloring pages with quotes have encouraging sayings about gratitude, success, happiness, and love with lovely pattern drawings to color too.
Other inspirational quotes coloring books you might like:
More coloring and art journaling posts you will like:
PIN FOR LATER!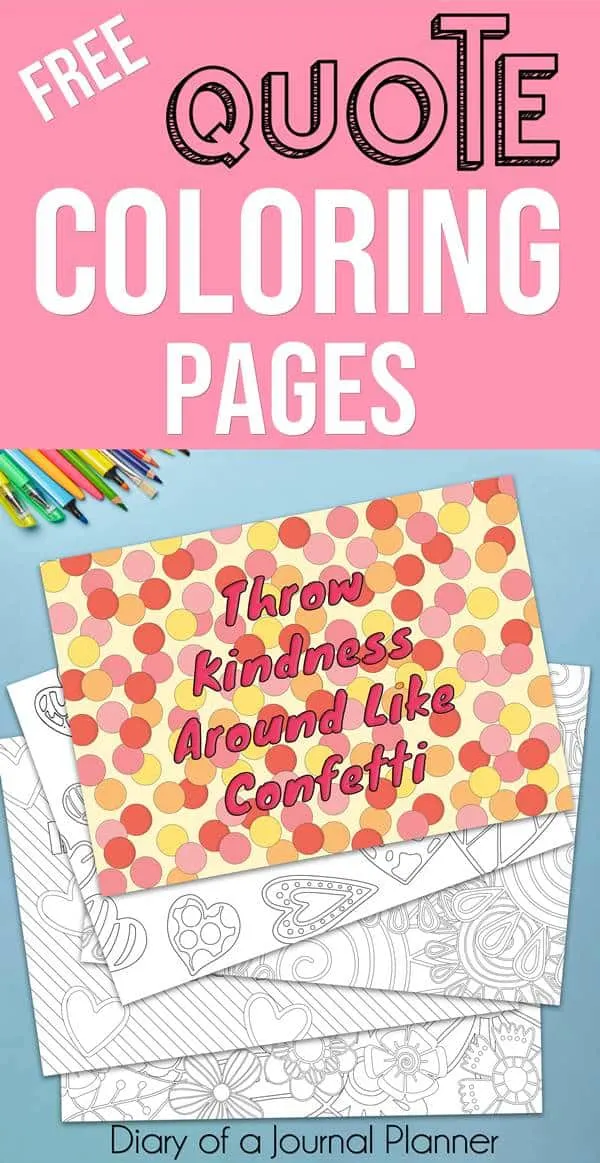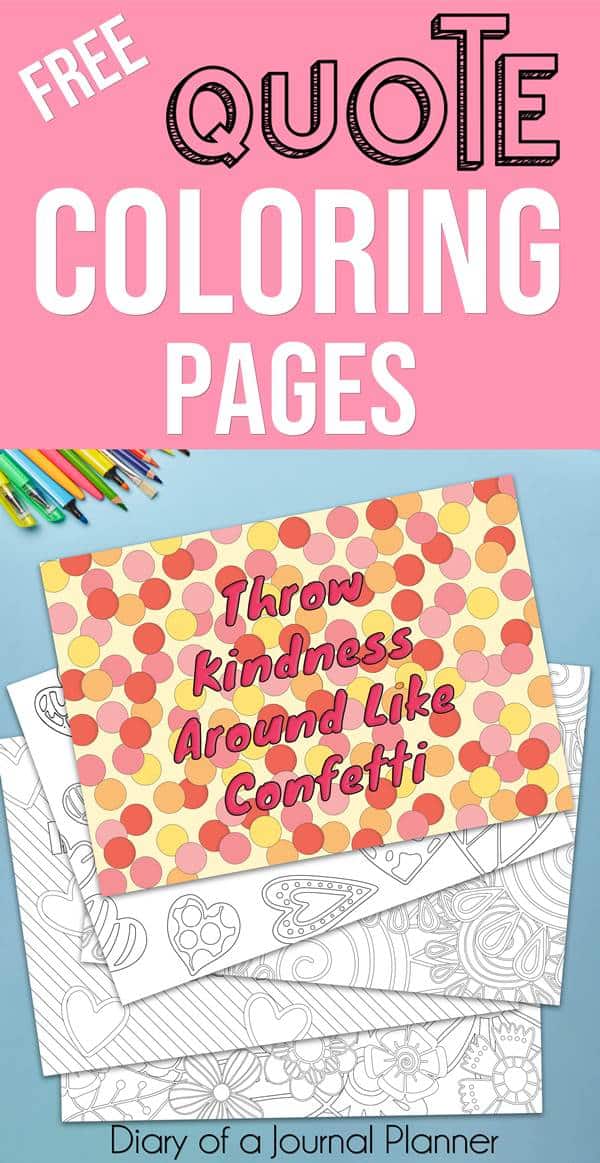 Coloring pages with quotes and sayings