Mandala Coloring Pages
Mandalas Color Pages aren't just beautiful but they can have some amazing benefits for you too. Find out why you need to download our free mandala coloring pages and start adult coloring today!
Studies show that adult coloring can improve your mood, help with stress relief and reduce anxiety.
The magic is that ANYONE can color in, you can do coloring anywhere and it is a cheap and easy practice. It doesn't matter if you are not great at color coordination…or staying in the lines.
So how can Mandala coloring pages help you? Keep reading to find out more.
Mandala Coloring Pages For Adults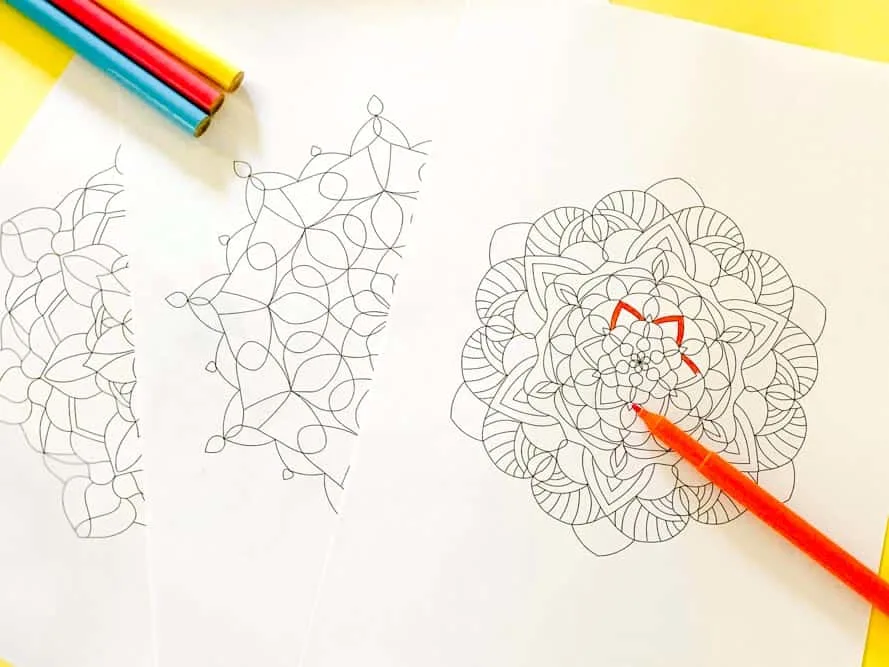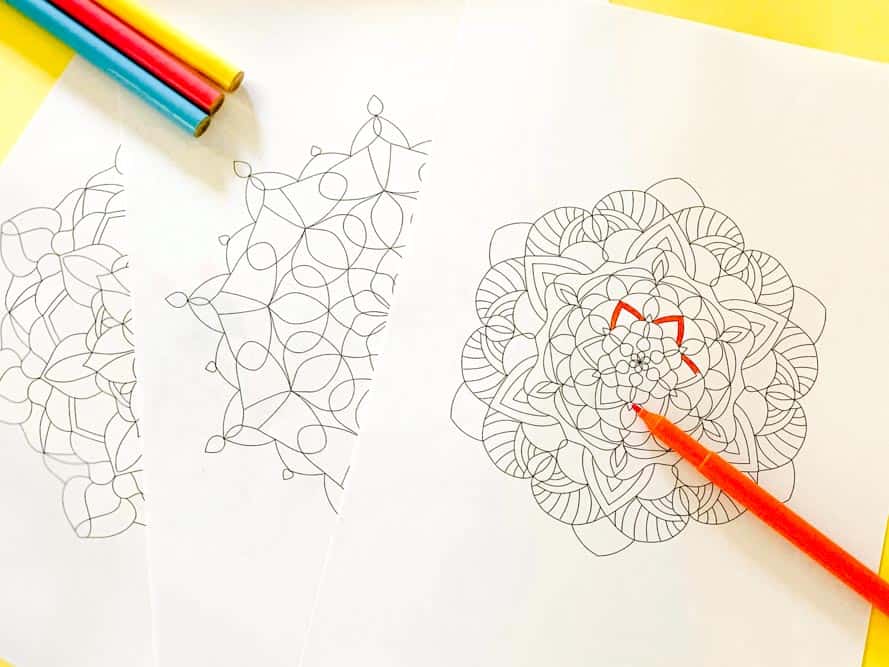 What Is A Mandala?
The term Mandala is Sanskrit for "circle". In religions such as Hinduism, Buddhism, and Jainism, Mandalas were created as a map of the universe by religions. These maps were extremely intricate and often included the different layers of the universe and many deities too.
How we use and create Mandalas is slightly different. The modern Mandala is often a geometrical and mostly symmetrical design. Our Mandalas Color Pages are more for decorative uses as well as a tool to aid relaxation and stress relief.
How Do Mandala's Work?
Mandalas are often very intricate.
This means that you are concentrating while completing mandalas' color pages. This concentration allows you to focus and empty the mind of the noise and thoughts that run constantly through our brains.
In this mindfulness, you enter a meditational state. There are so many benefits of meditation. Some we love are reduced anxiety, better self-awareness, and increased attention span.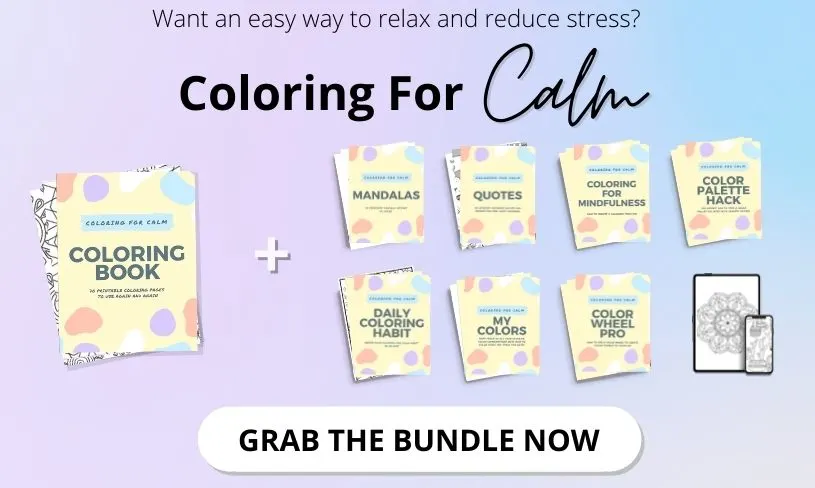 Adult Coloring Supplies
You can use any pencils, markers, or gel pens for adult coloring. It is okay to raid the kid's pencil cases and use their supplies.
We think it is nice to treat yourself to some good quality supplies though. Both as a self-care practice but also because better quality pens and markers tend to make for a smoother and better coloring experience.
Firstly be sure to use a high-quality printer page for our free mandala pages below. This will help colors be more vibrant and reduce bleeding.
We love:
If your printer can take cardstock then this will be even better.
Below are some of the markers and pencils we like to use. You can find more markers to try in the post below.
Mandala Coloring Book
Because we know just how addictive coloring mandalas can be, after we created our free mandala printables we decided to make even more unique designs and that's how our exclusive mandala ebook came about.
You can find out more about our Mandala coloring book here
Or you can download instantly and print each page as many times as you want by clicking the button below.
Free Mandala Coloring Pages
Now you have your supplies and know all the coloring tips are you ready for your FREE mandala coloring pages?
---
Do you find mandalas relaxing? We love seeing your finished coloring pages so be sure to share with us.
More Adult Coloring
PIN FOR LATER!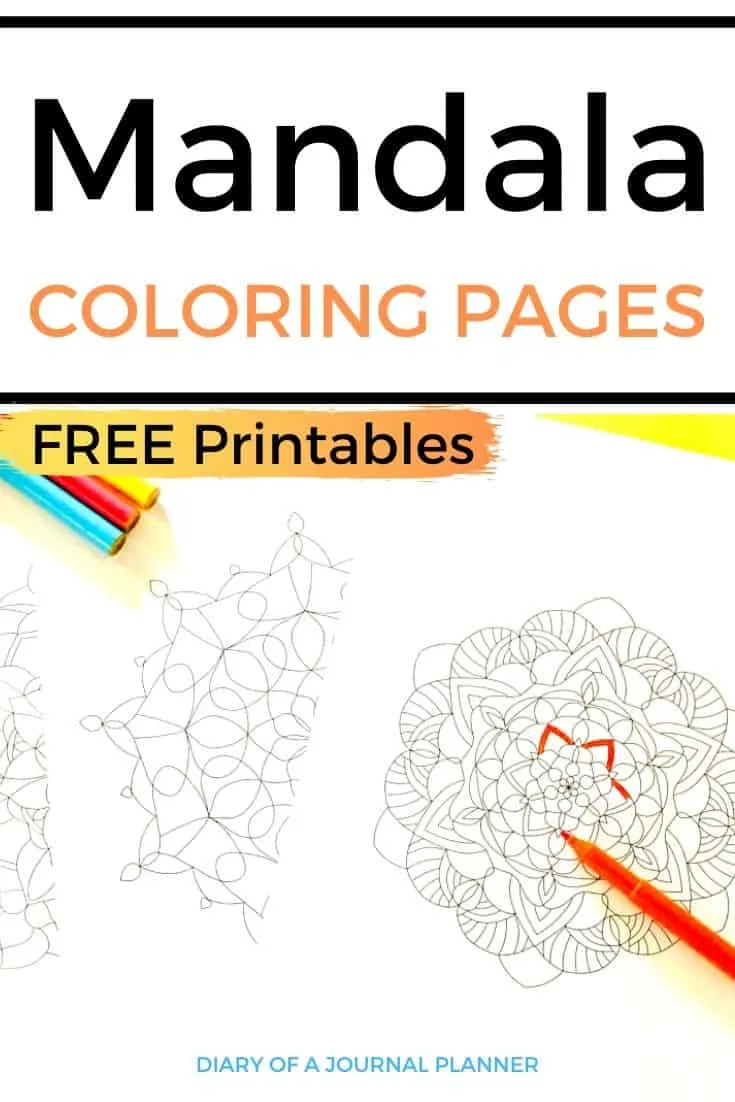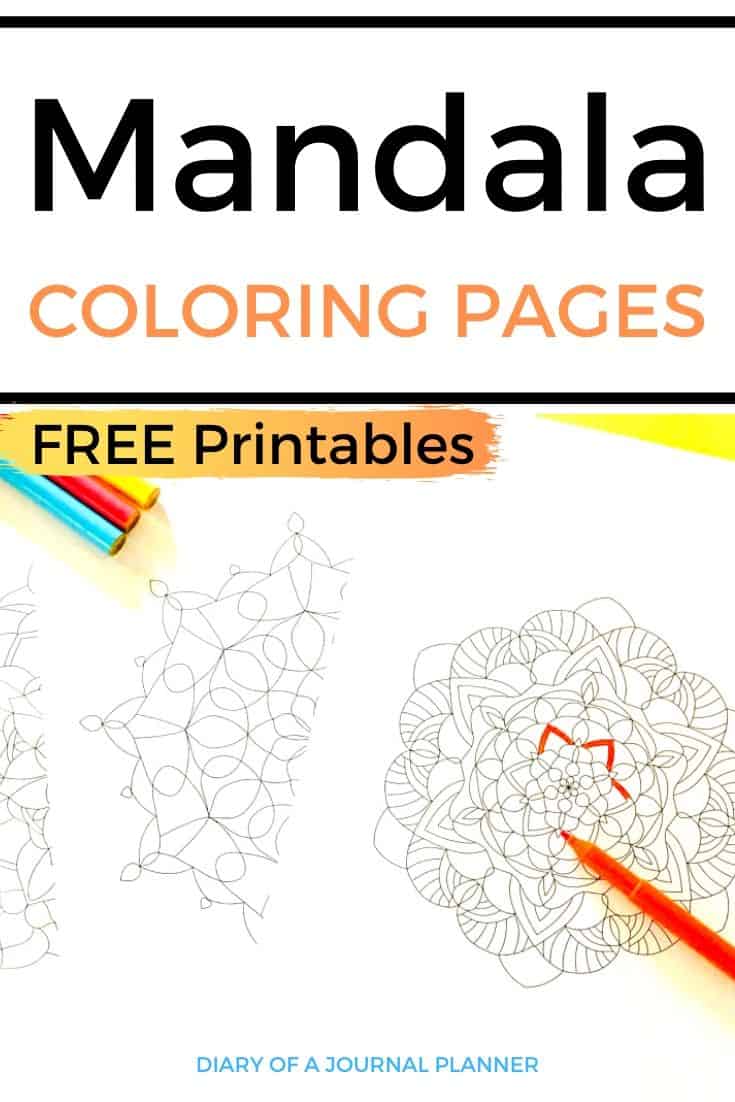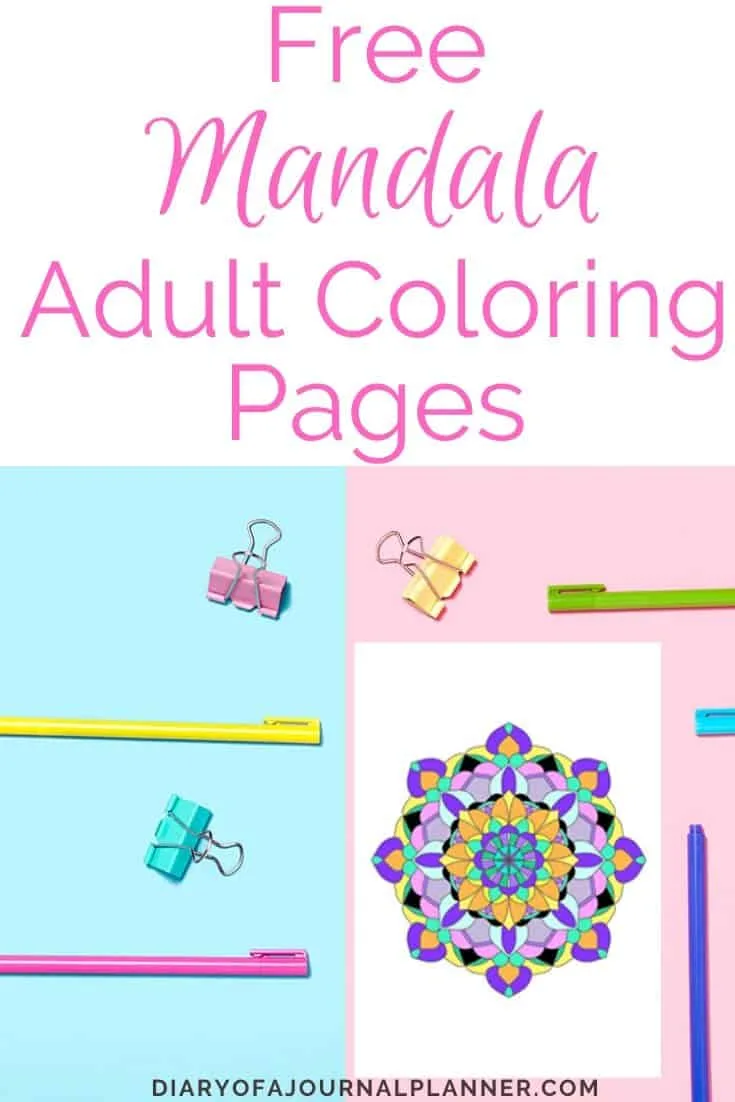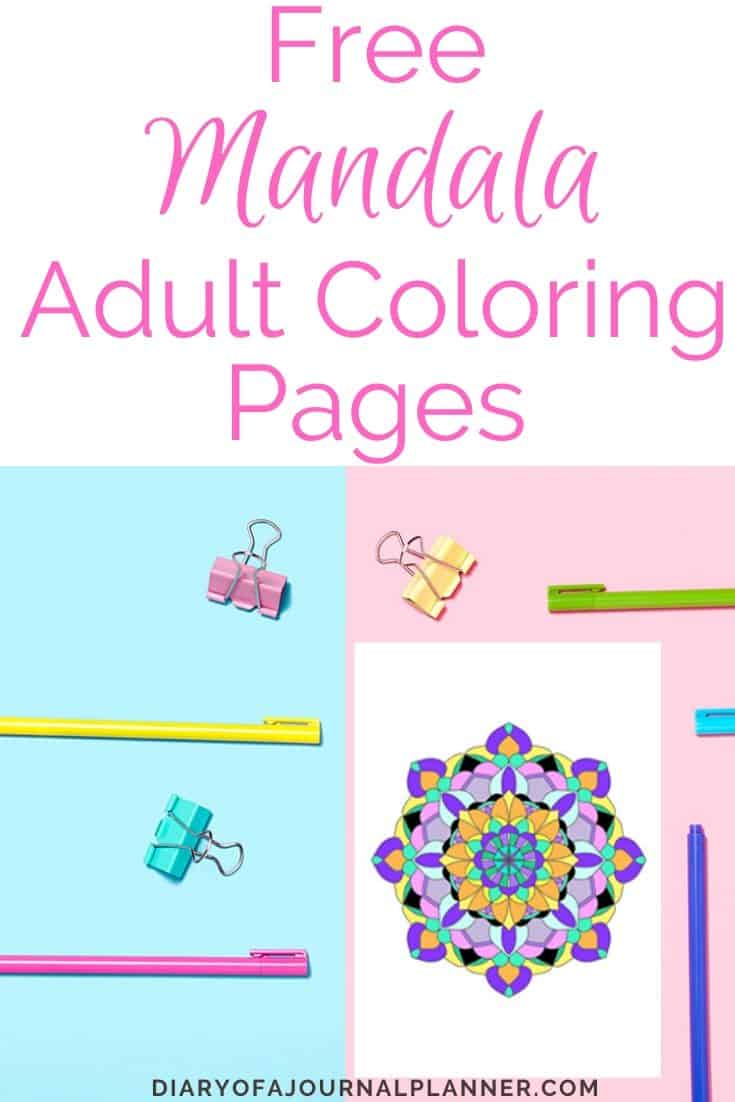 Colouring In Mandalas