Mindfulness Colouring
Mindfulness colouring is a fun and simple way to add calm to your life and be more present. Use these free mindfulness colouring sheets that you can print at home to help you be more mindful every day.
It is not for nothing that mindful coloring books have been so popular lately. Being mindful is great not only for your mind and soul but also for your body. It is meditation, just like yoga, but without the physical part.
So, do you know what exactly mindfulness is?
Being mindful means being present and aware of the moment. It means taking the time to focus on how you feel and what is happening around you.
I am a big fan of using my bullet journal to practice mindfulness too but it is good to know there is more than one way to do it.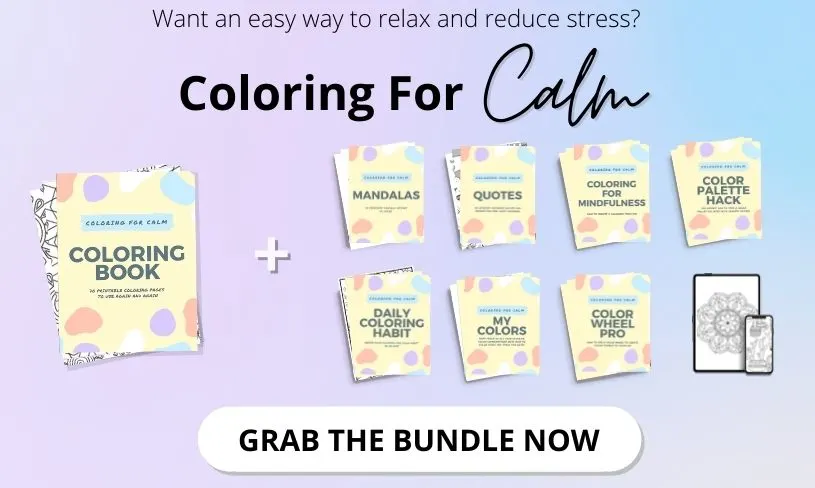 Why mindfulness coloring pages are good for you?
Studies show that there is a clear correlation between mindfulness and art therapy. Calming coloring pages, along with other tasks with predictable outcomes such as drawing, journaling and kniting, are perfect de-stress-er activities and do wonders for relaxing your mind.
I am sure you have felt that way when colouring or doodling before, haven't you?
This is because coloring, just as much as meditation, allows you to switch off your brain from the daily thoughts that populate your mind and focus on the task at hand – the immediate moment.
And that is mindfulness! Coloring is a deliberate anti-stress therapy that helps your body and mind appreciate the little things in life and be present. It helps you learn how to better react to situations and achieve a state of calm that clears your mind of stress and discontent.
Being mindful takes time to learn and these therapy coloring pages will help you get there. Because they are so good at helping you release stress by being more mindful, art therapy colouring books are frequently used for both children and adults, in classrooms, at work, or at home.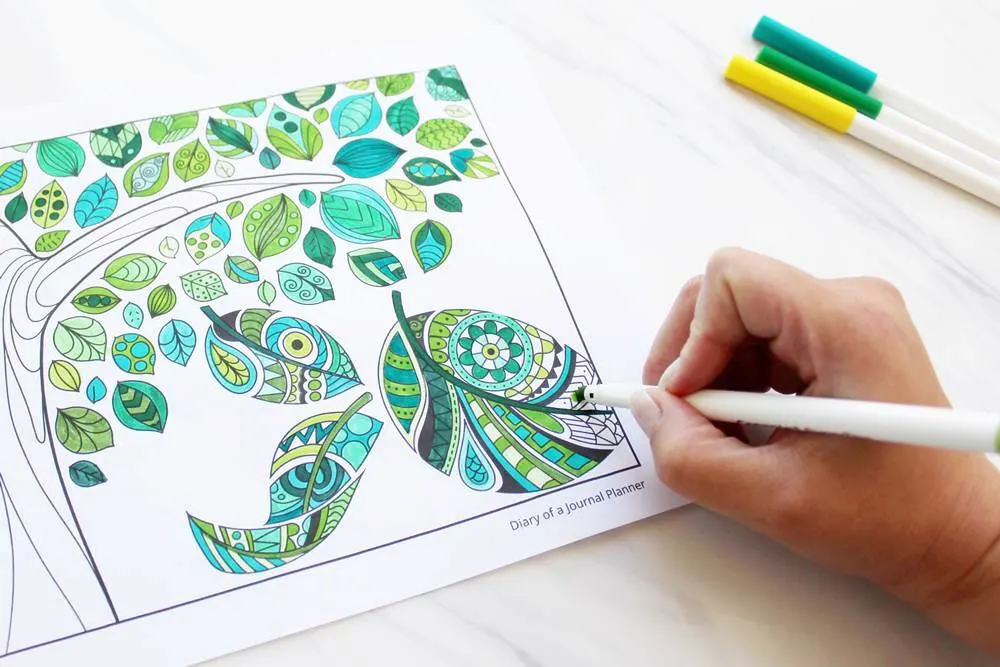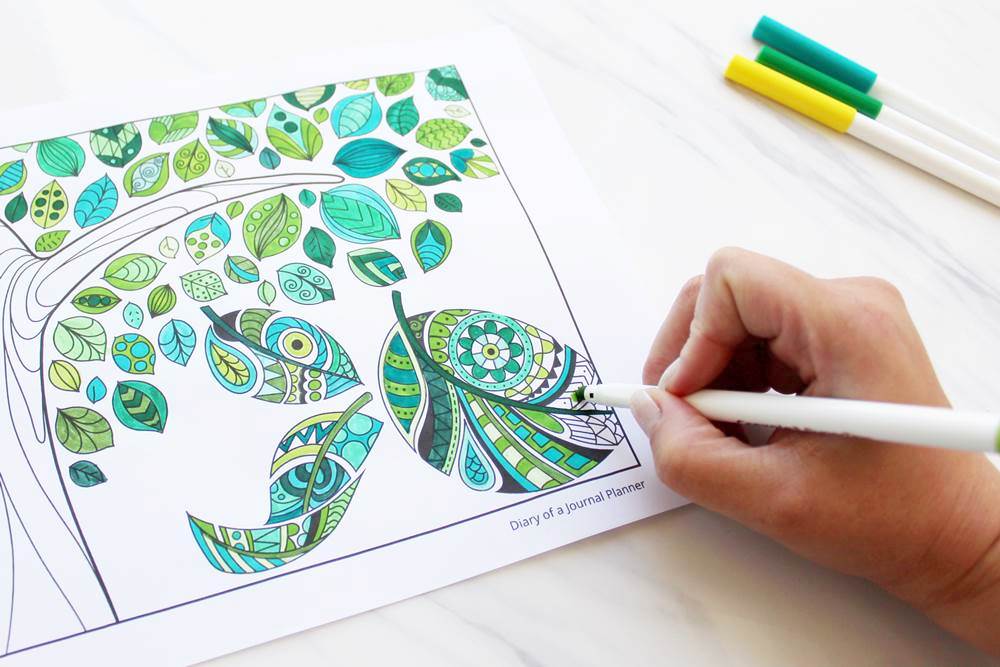 Benefits of mindfulness colouring for children and adults
Mindfulness colouring can help you in so many ways. I have listed a few benefits of relaxing coloring pages below to keep in mind:
Art therapy coloring pages help you express yourself emotionally, without having to use words.
Mindfulness colouring for kids helps to keep them busy. It reinforces fine motor skills, keeps them entertained, and helps improve their attention span.
Mindful colouring for adults will help develop mindfulness and concentration skills too.
To help you become more mindful I have put together these mindfulness colouring sheets as a free download printable. Once you download it you are free to print it as many times as you want for personal use.
To get the most out of these amazing benefits, simply print off these sheets, grab some pencils and have fun.
Please subscribe here to get access to the mindfulness coloring book pdf which you can print at home.
My Favorite Coloring Supplies
Below are some of my favorite tools for coloring books and pages. You can check my list of coloring markers here.
Artlicious Colored Pencils for Adult Coloring Books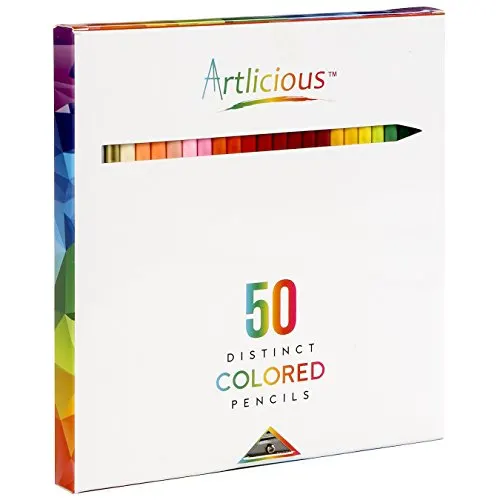 Crayola Super Tips Washable Markers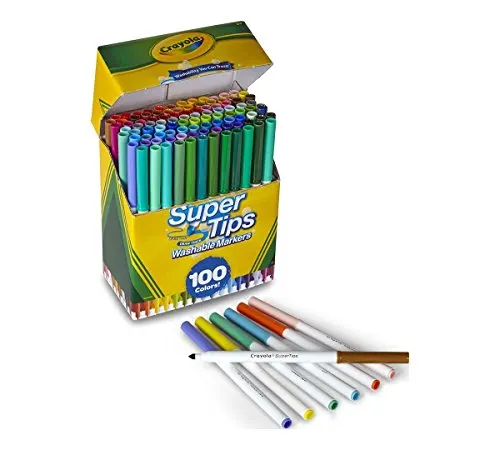 Crayola 58-7858 Crayola 40 ct Broad Line Ultra-Clean Washable Markers Toy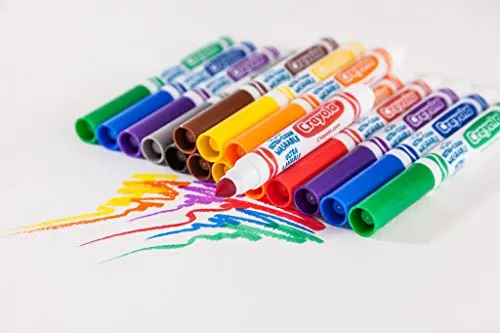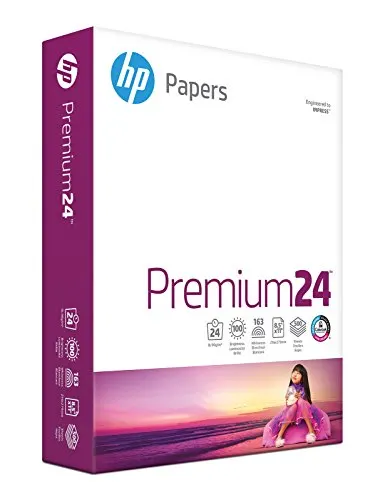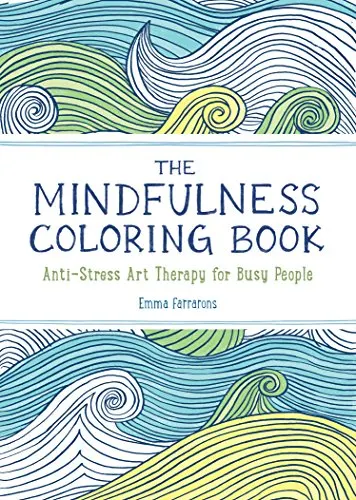 Get our exclusive Mandala Coloring Book HERE
---
Did you enjoy the download? Show us your finished sheets below or tell us how they made you feel.
More coloring posts you will enjoy: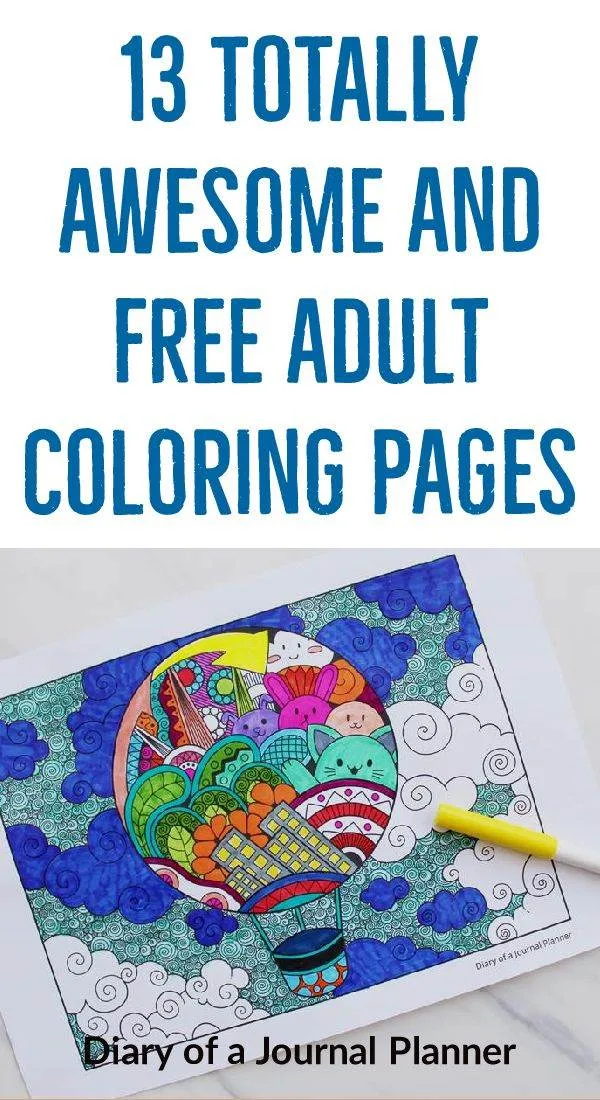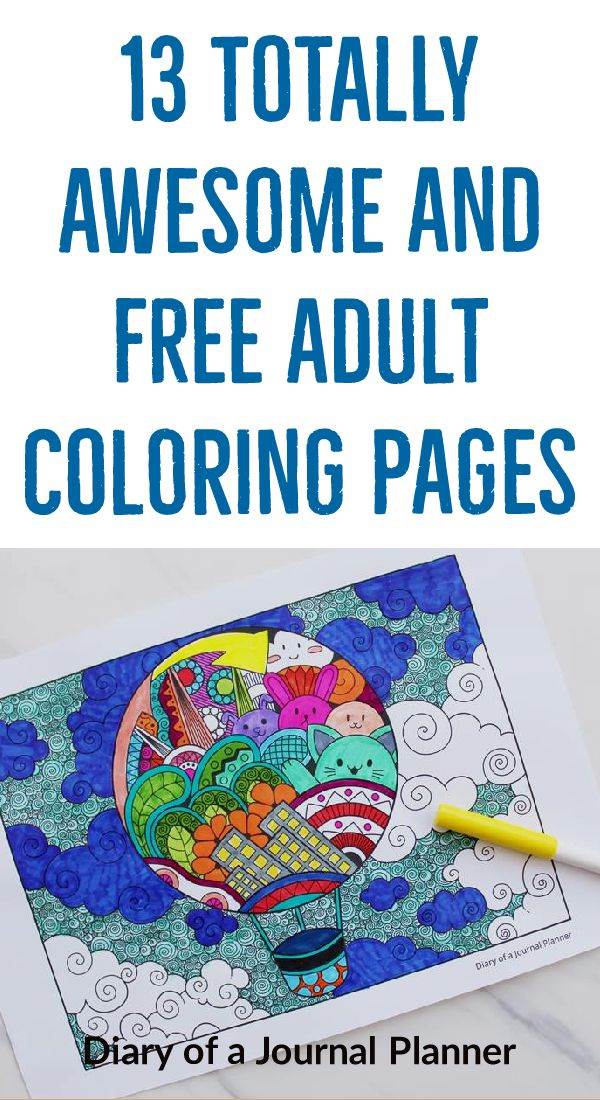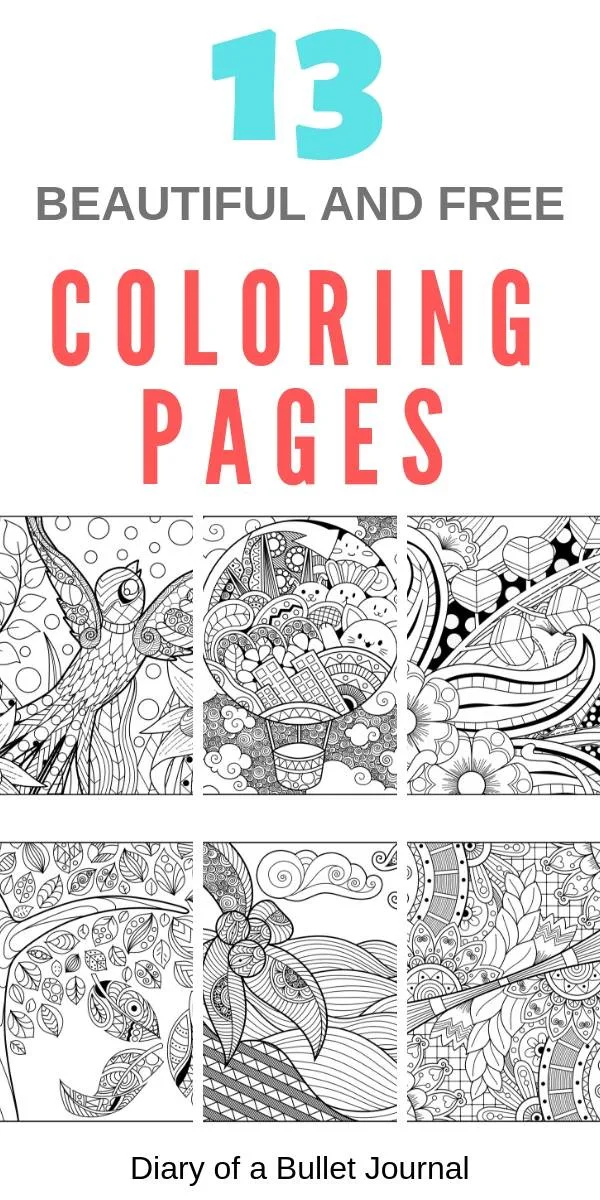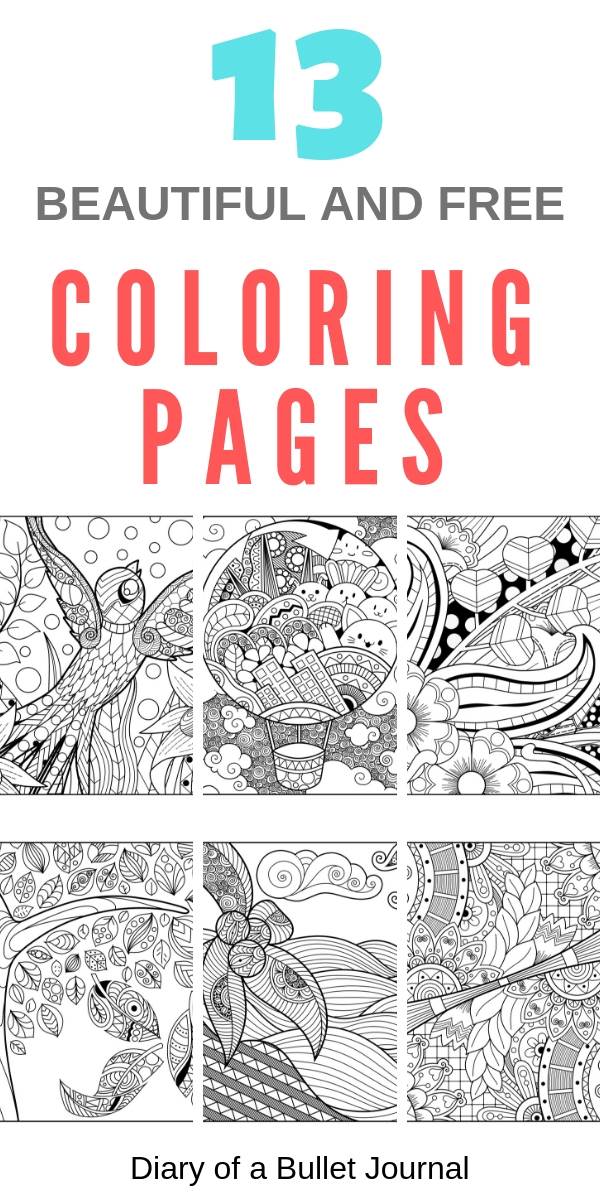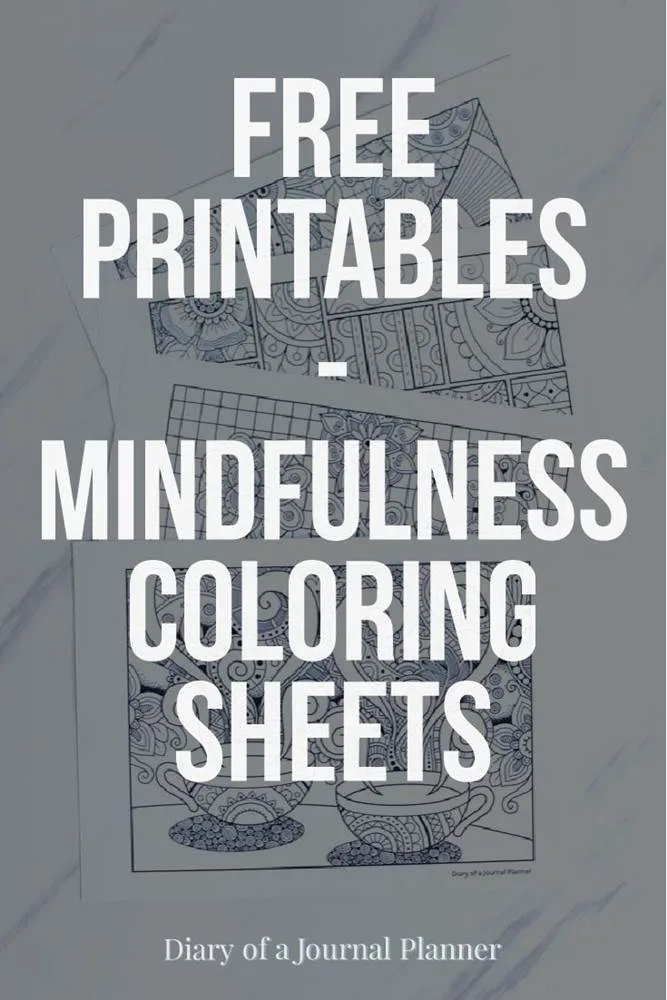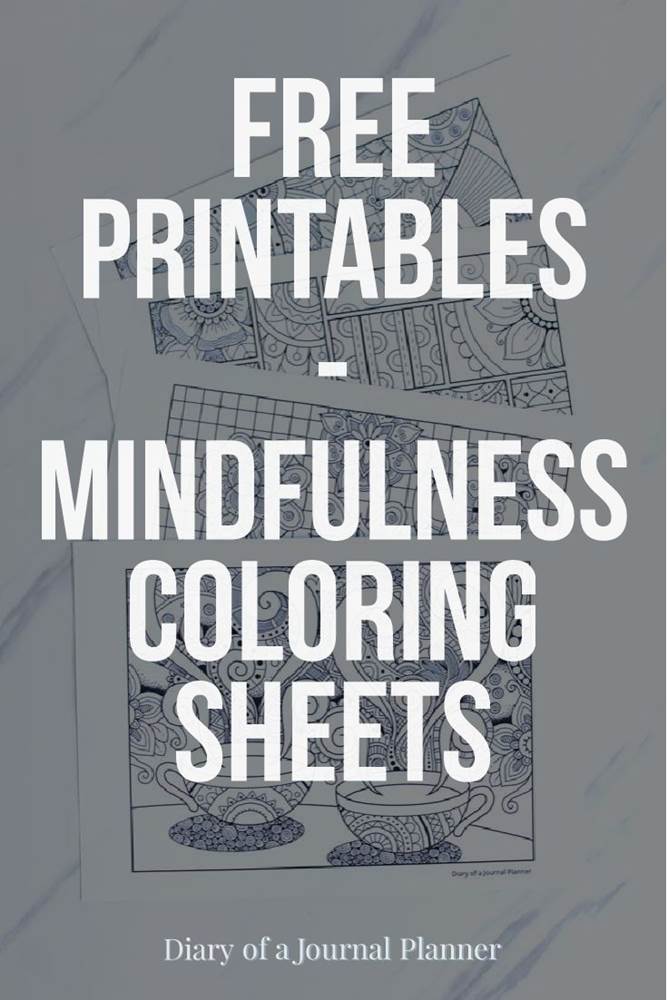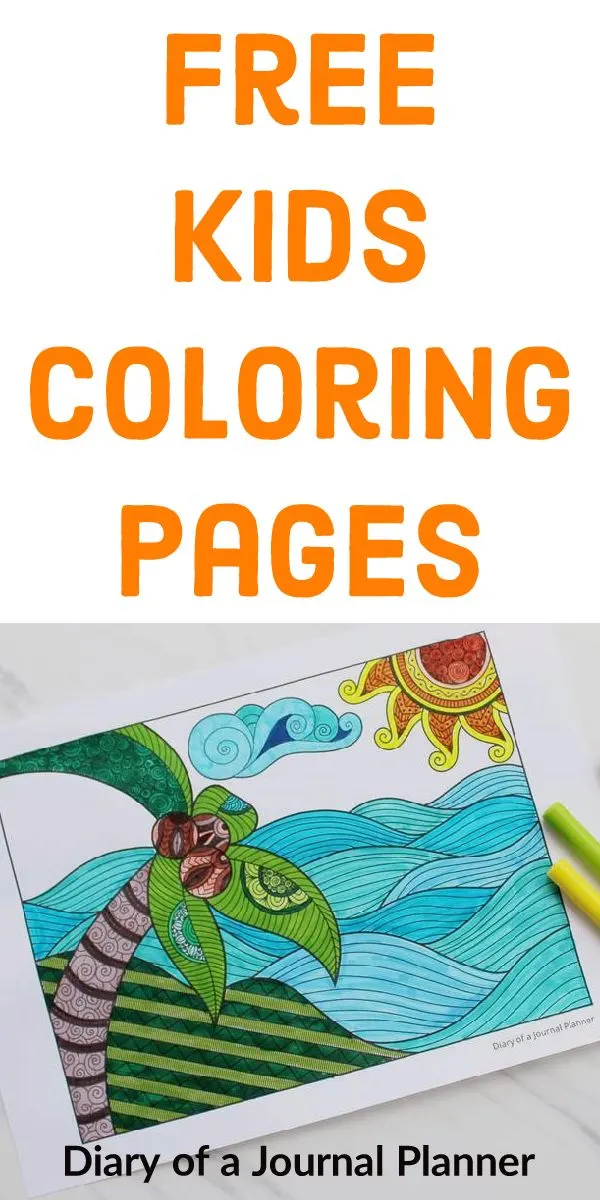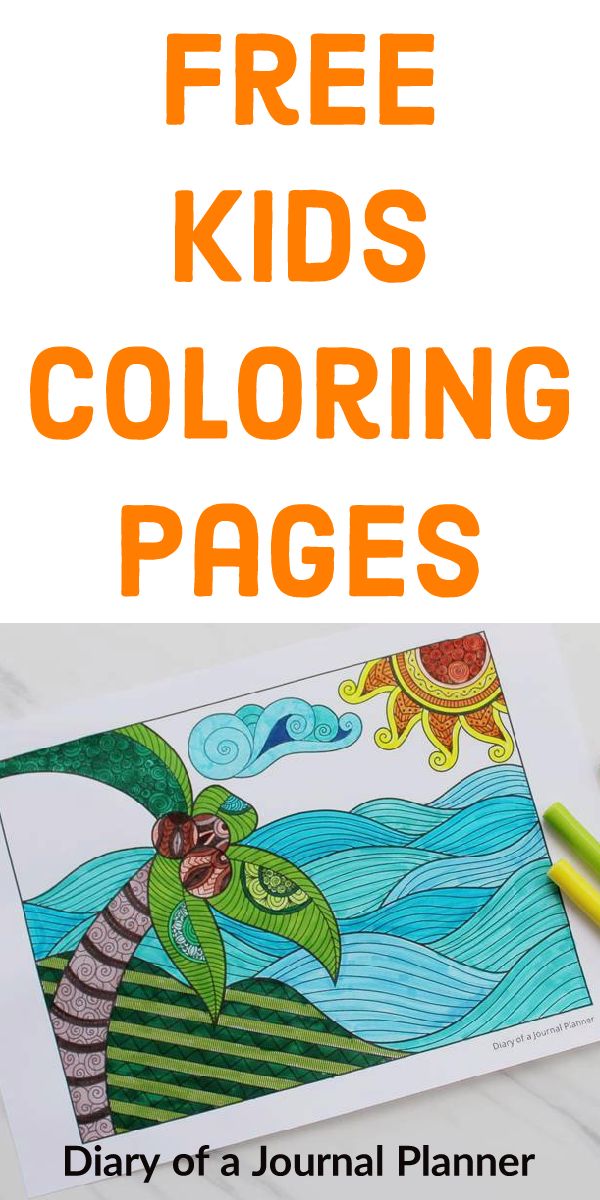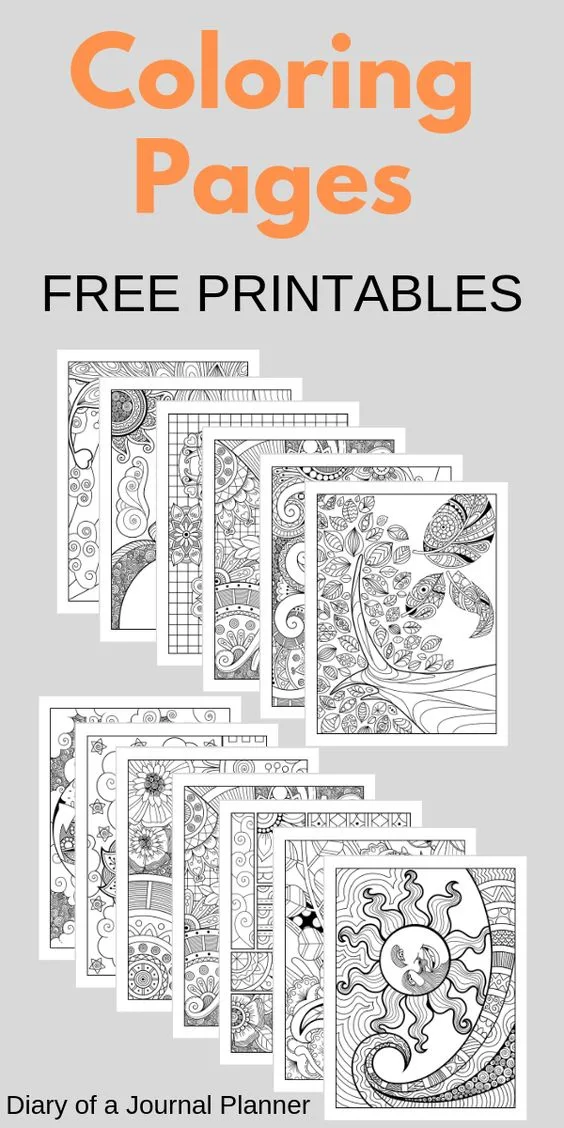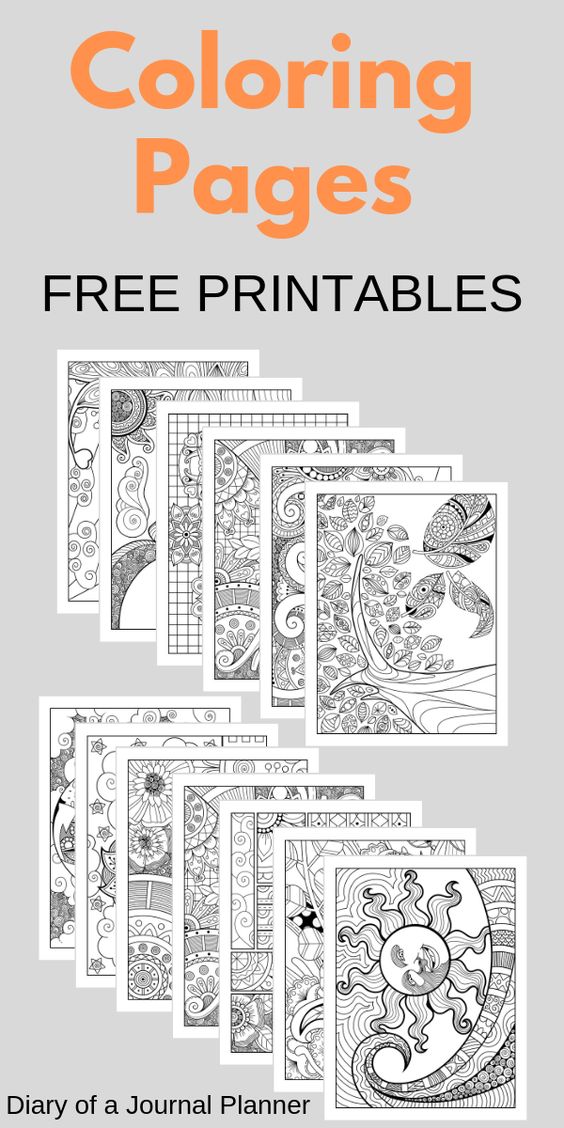 Adult Coloring Sheets