Bullet Journal Premade
Spending hours creating Bullet Journal spreads isn't for everyone and could even be affecting how productive you are. Find out if a premade Bullet Journal is the best option for you.
No matter if you are a Bullet Journal beginner or have been using a Bullet Journal for a while, it could be worth considering if a premade Bullet Journal will improve how effectively you use your Bujo.
You probably know all the benefits of using a Bujo such as increased productivity and stress management but did you know that you don't need to create your own Bullet Journal pages to get many of these benefits?
In fact, depending on your personality and lifestyle, trying to create your own spreads may be hindering some of these benefits!
We wanted to show you how a premade Bullet Journal could help you and which are the best premade Bullet journal options. So keep reading to find out if a premade Bullet Journal will work for you and check out our FREE premade bullet journal pages.
Why A Pre-Made Bullet Journal Can Work For You
One of the reasons many people are drawn to Bullet Journaling is the fact that you can personalize all the details you need and want. So why how would using a premade Bujo be better for anyone?
Why Use A Premade Bullet Journal?
Save Time- If you are short on time picking themes, planning spreads, and then creating them can take hours of your valuable time that could be spent working towards your goals, doing tasks, or spending quality family time with those you love.
Reduces Stress – If you find no joy in the creative process of making your own bujo spreads or are short on time then the dread of having to do them can actually increase your stress levels.
Increase Productivity – By using the time you save making spreads to actually plan, organize, and do you are going to be much more productive.
You Are Non-Artistic – While we believe everyone is creative, we know not everyone gets joy out of the artistic side of Bullet Journaling, and seeing all those amazing Bujo's on social media can make this even worse. The great news is that by using a premade bujo you can get all the benefits of planning without the stress of having to draw, theme, or decorate your Bujo.
Save Money – Buying all the Bullet Journal supplies can hit your wallet badly. Things like Tombows and washi tape can get expensive, especially if you buy new supplies for different themes in your journal.
Still Be Creative – The magic of premade Bullet Journals is that you can still be creative if you want. By choosing a ready-made bujo that you can personalize and embellish with color or stickers you can still get your creative buzz and make your Bujo unique to you.
More Convenient – We have learned that lots of people give up Bullet Journaling because it takes too much effort to create spreads. They put off doing this, then stop using their Bujo altogether. Using a premade Bullet journal could help you create a convenient and quick journaling practise.
Decided that a pre-made Bullet Journal is the right option for you? Or would love to just give it a try? Then keep reading to find out more.
Love the creativity of making your own Bujo but are stuck on how to do this effectively? Check out our Beginners Bujo course below!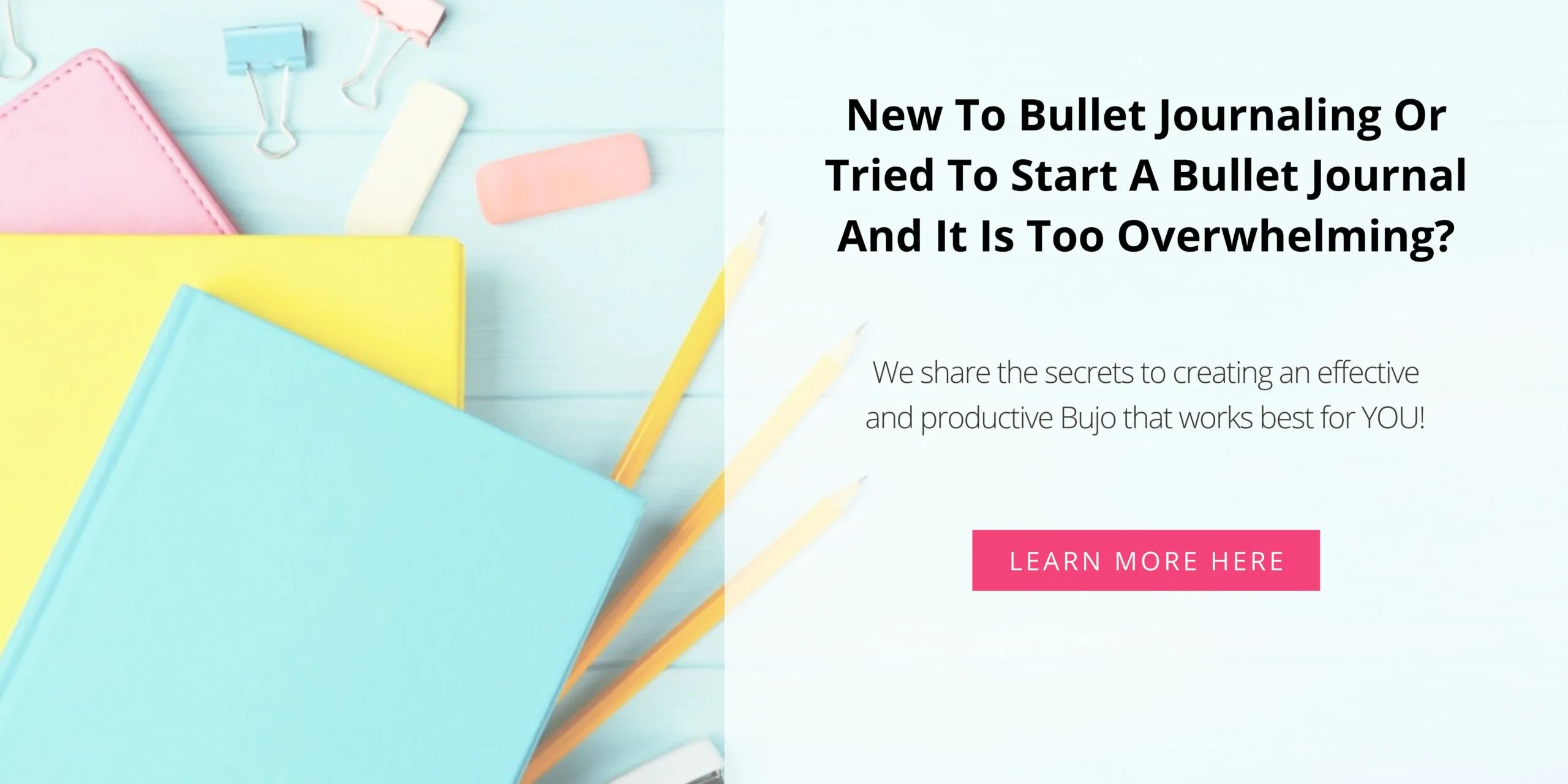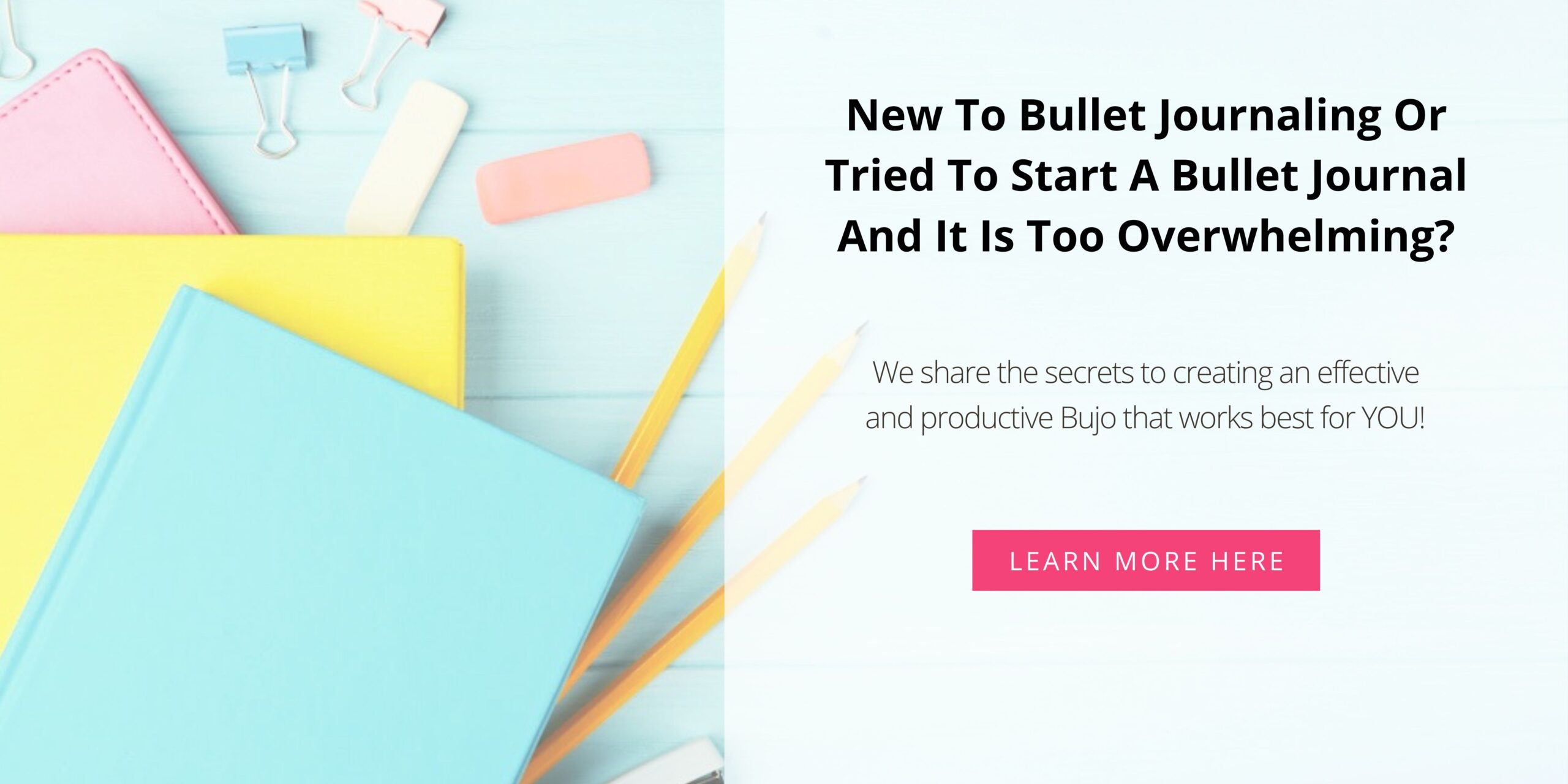 Can You Buy A Premade Bullet Journal?
Yes, and the good news is that there are lots of different ready-made Bullet Journals for you to buy. From simple preprinted Bullet Journals to fully customizable bujo's, there is an option to suit your needs and budget.
Take the time to think about what you need from your bullet journal with premade spreads before you rush out to buy one.
Some things that you may want to consider are:
Spreads – Does the journal have the spreads that help you be your most organized and productive? We all need different things from our Bujo pages so have a think about what you may need help with. These may be things such as keeping track of appointments, to-do lists, monthly calendar pages as well as weekly spreads.
Space To Add Notes – No matter how brilliant a premade bujo is, it can never have all the elements you need. Make sure the journal you select has some blank spaces on the pages for you to add personalized details.
Room For Creativity – This one may not be important to you but if you still want to have some creativity by using washi tape, stickers or other artistic personal touches then be sure that the journal you pick has room for this.
Paper Type – Again this one is not a game changer for everyone but be sure to check what style of paper is used in the journal, such as dot, grid, or lined paper.
The Best Bullet Journals Already Made
Just like with any Bullet Journal, we all have unique needs and wants so we have collected a variety of journals in our list of the best-premade bullet journal options.
We also think that it is important to remember that just like with a traditional Bujo where you may have to experiment with spreads and collections until you find the ones that work best for you, it may take a little trial and error to find the perfect ready-made bujo for your needs. Have fun experimenting and be sure to take the time to do a review every month to see what works, and what doesn't in your Bujo so that you can learn what you need from your future Bujo's.
Premade Bullet Journal Amazon
Amazon is a great place to look for pre-made Bullet Journals as they can be delivered directly to your doorstep! If you want a Bullet Journal quickly and at a good price then this could be the option for you.
Here are a few of our favorites.
Scribbles That Matter Dotcross Planner
Scribbles That Matter is one of the more popular Bujo Notebook brands and now they have created a preprinted Bujo that Bullet journals will love. It has a selection of preprinted Bujo pages like yearly, monthly, and weekly spreads as well as some habit trackers. The best part is though that they have included 32 blank dotted pages so you can create those spreads that work uniquely for you.
It also still includes all the things people love about STM like pen loop, back pocket, and flat-lay binding. One thing to note is that the paper is not as heavy a weight as their other Dot journals which means you may need to test pens for ghosting before using them.
Ultimate Premade Bullet Journal
This premade Bullet Journal is great if you want all of your bujo collections preprinted for you. There are 322 pages in total with everything you could want including calendar spreads, trackers, birthdays, self-care, brain dump, and lots more. There are also 3 blank pages each month so you can include your own notes or collections id needed.
GoGirl Planner
This planner is designed specifically for women to make them more productive and all those big goals happen! With a mix of pre-printed, blank dot grids and lined pages this journal has it all. It is a great option for those that want the convenience of pre-printed pages but still want to have the space in their journal to be creative.
Law Of Attraction Life Planner
We thought we would include this planner although it is not technically a Bullet Journal it does encompass a lot of the elements we love about using a Bujo and has 30 dot grid blank pages for you to get creative with. Click the button below to check out all the amazing preprinted spreads included ( there are way too many for us to share in this short post)
Clever Fox Planner
Clever Fox does have a completed dot grid journal but unfortunately, their preprinted journal is on plain paper. It doesn't stop it from being a great option for those looking for great premade spreads. It has all the pages you need to get productive, organized and make your goals happen.
Premade Bullet Journal Pages
A great option if you would like different themes each month is to try printable premade Bujo pages.
There are so many options to choose from and you can have fun choosing themes to suit your tastes, the seasons, or fun Holidays like Halloween.
You can find premade Bujo pages over in
our store.
Some of our favorite themes to choose from are
Floral
,
Crystal
,
Cactus
, and
Mandala
.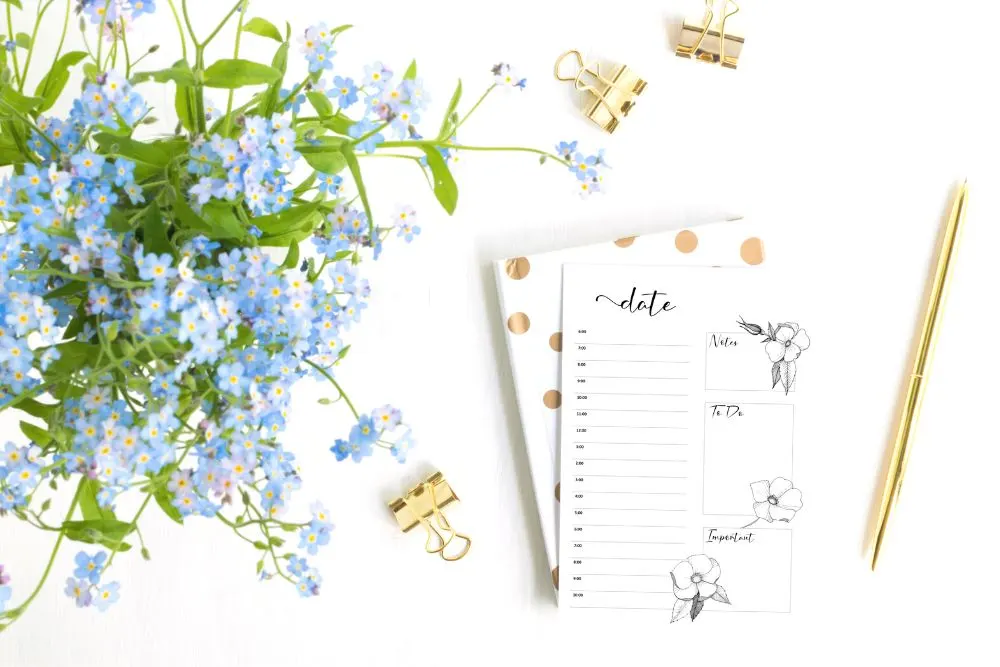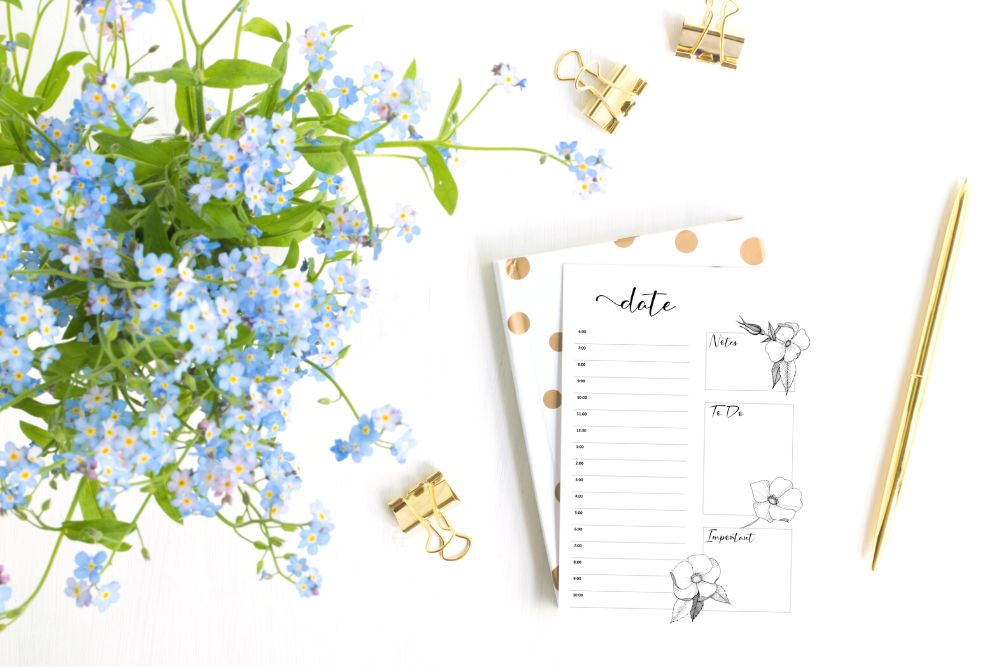 Customizable Bullet Journal
If you want a truly custom Bujo that is made just for you then check out the Premade Bullet Journal Etsy options. These Bujo's will cost more than the others we have suggested and often take a lot longer to be made ( so be sure to factor in this time when thinking about when you want to start your Bujo) but you will have a truly unique and beautiful Bujo!
Here are some Etsy stores that create stunning custom Bujo spreads.
Another great option on Etsy is CloudBerry Journals.
These journals are premade but at a great price and there is still room to be artistic and creative in creating beautiful-looking pages.
Premade Digital Bullet Journal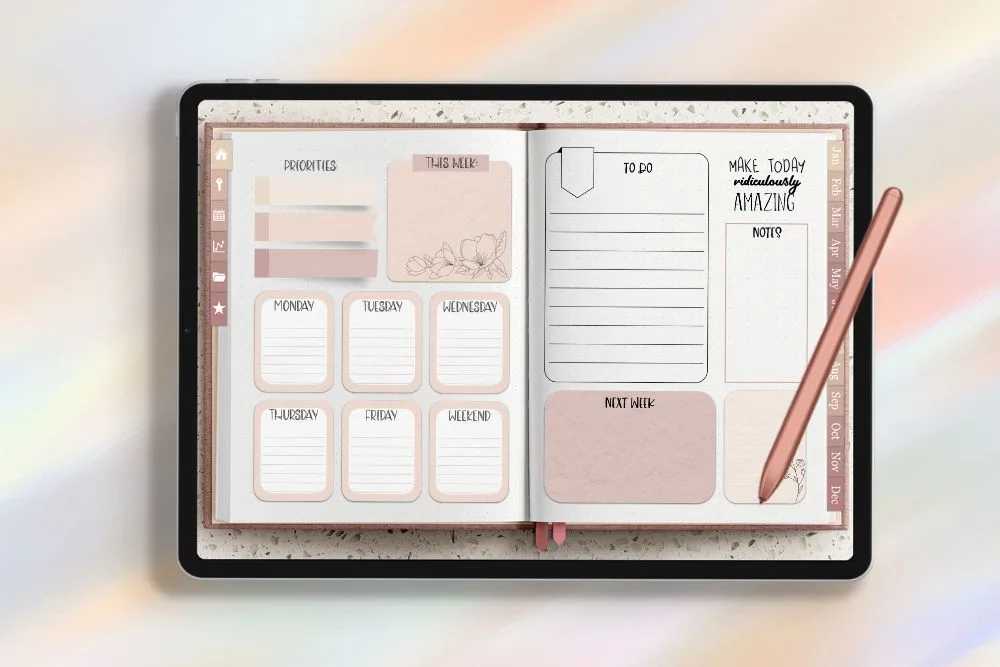 A great pre-made Bujo option is to go Digital!
Going digital with journaling is the perfect way to save a whole lot of time and effort.
After years of using a traditional Bullet Journal, we know exactly what features need to be included to make a great Digital Bujo. And because we love to help our readers create the best Bujo they can we have created a comprehensive Digital Bullet Journal Kit!
With our Digital Journal kit, you can:
Learn how to start digital bullet journaling with access to lots of easy-to-follow video tutorials
Customize your bujo pages so they suit YOUR needs and lifestyle
Try out Digital Stickers with over 250 to choose from
Take advantage of the 10 done-for-you Bullet Journal templates. Perfect to start planning or if you are too short on time to create your own.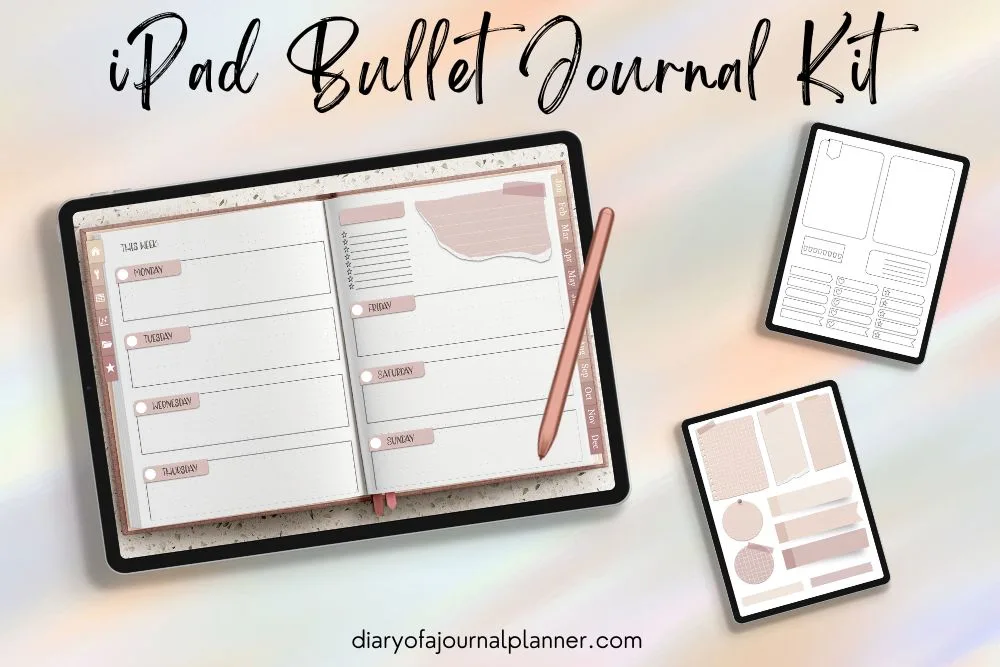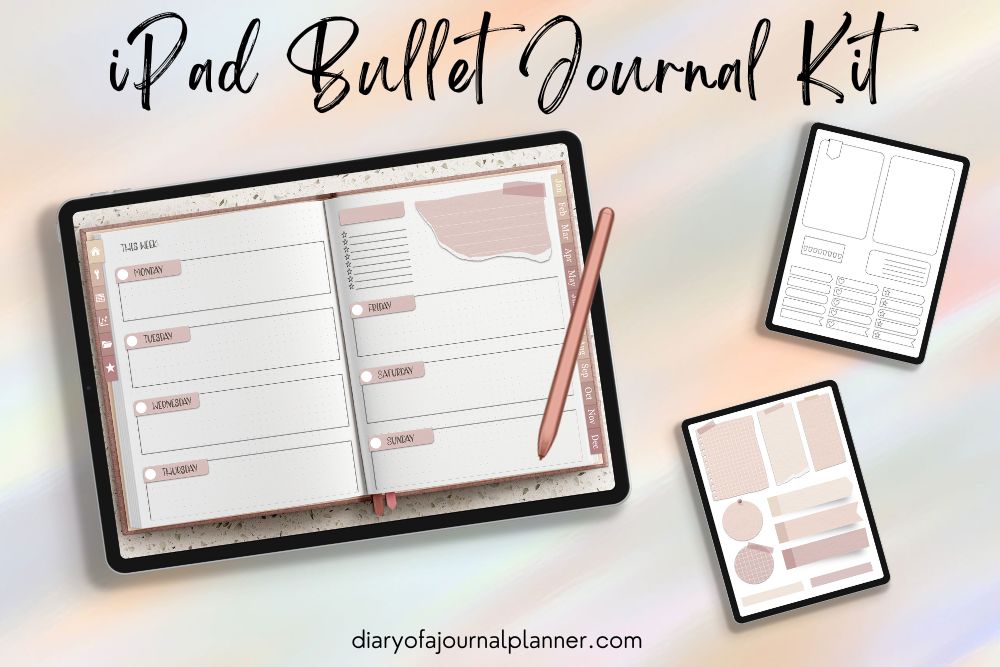 Premade Bullet Journal pdf
To get your downloadable pre-made bullet journal set simply fill in your details in the box below and they will arrive in your inbox soon.
If you are looking for more creative pages or need different collections then be sure to check out our online store below. We know you will love our premade Bujo sets such as the Floral Monthly Bundle or our beautiful habit tracker pages.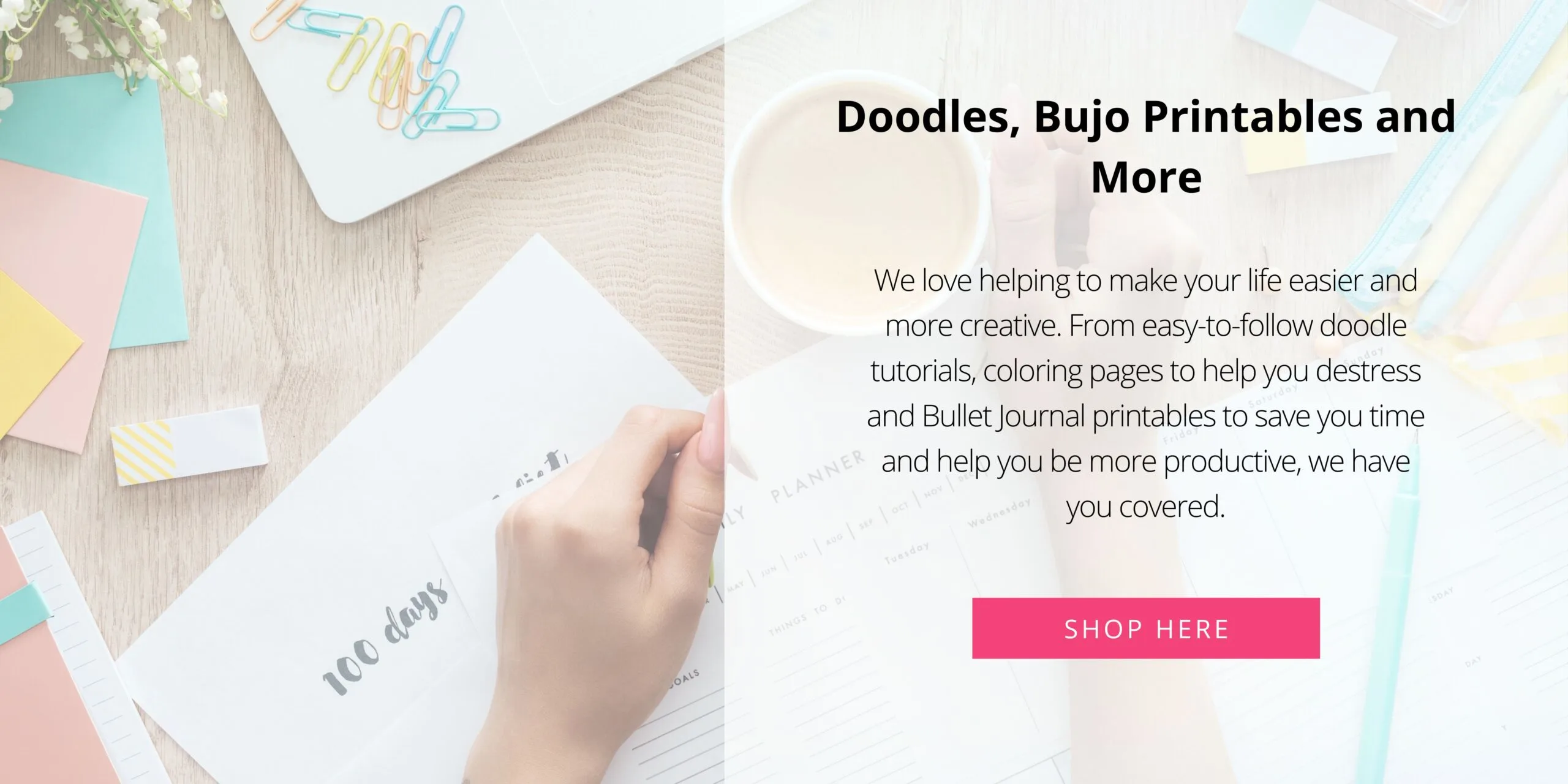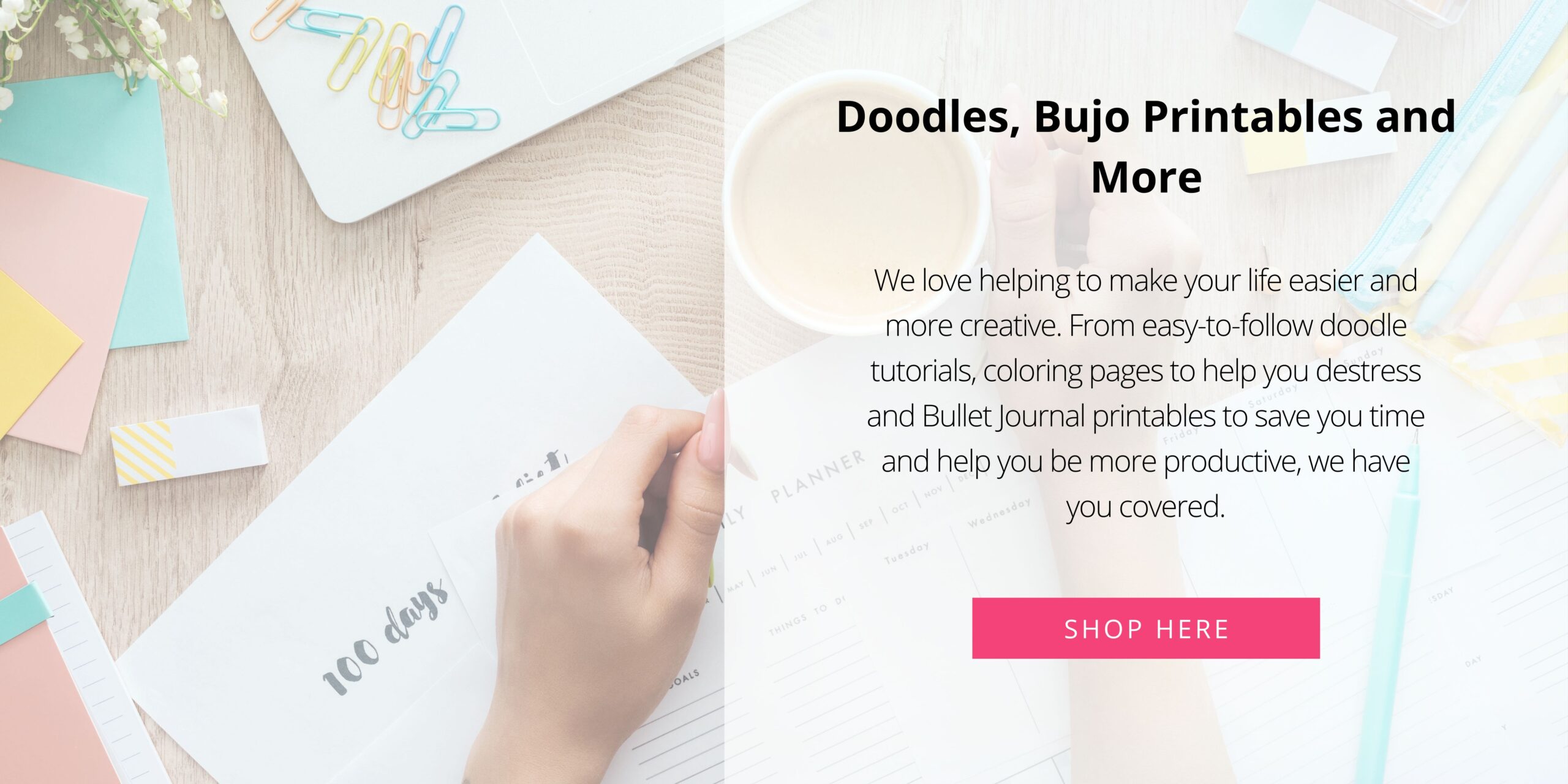 Curious about creating a passive income from making your own printables to sell? Find out more HERE
---
Want to use more pre-made bujo printables in your journal? There are so many more free pages you can try. Find some of them below!
More Free Bullet Journal Template PDF posts: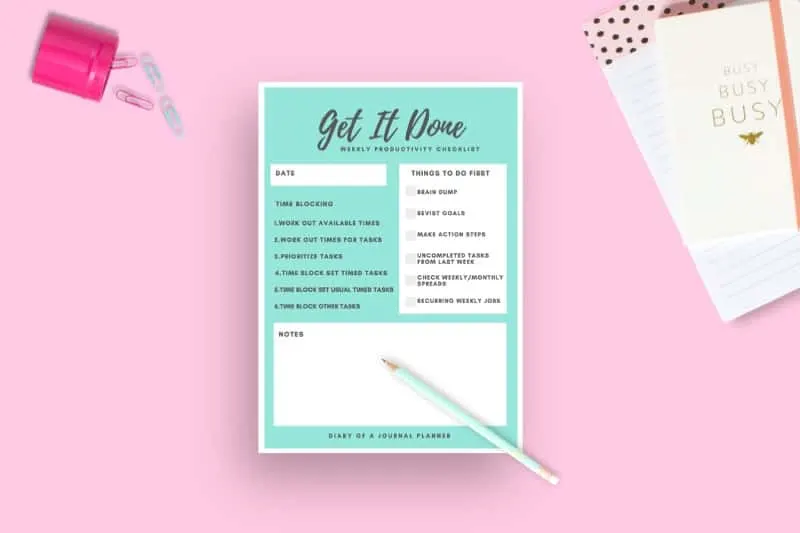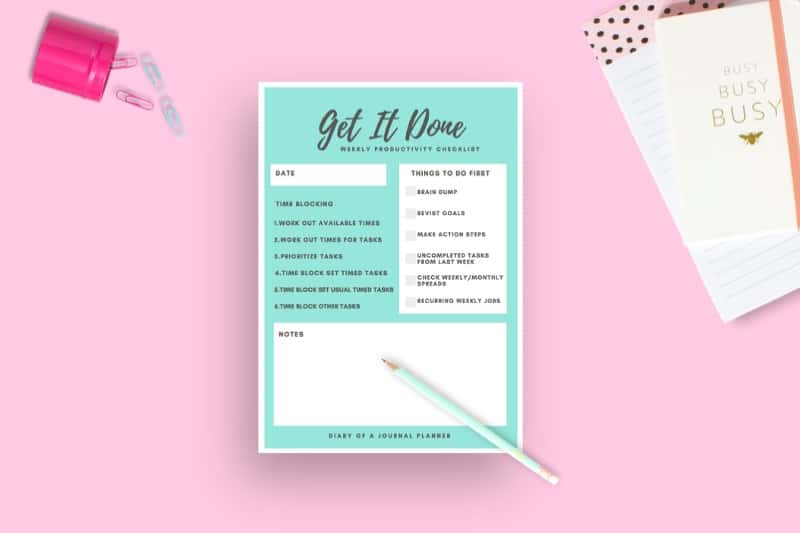 Productivity Checklist Template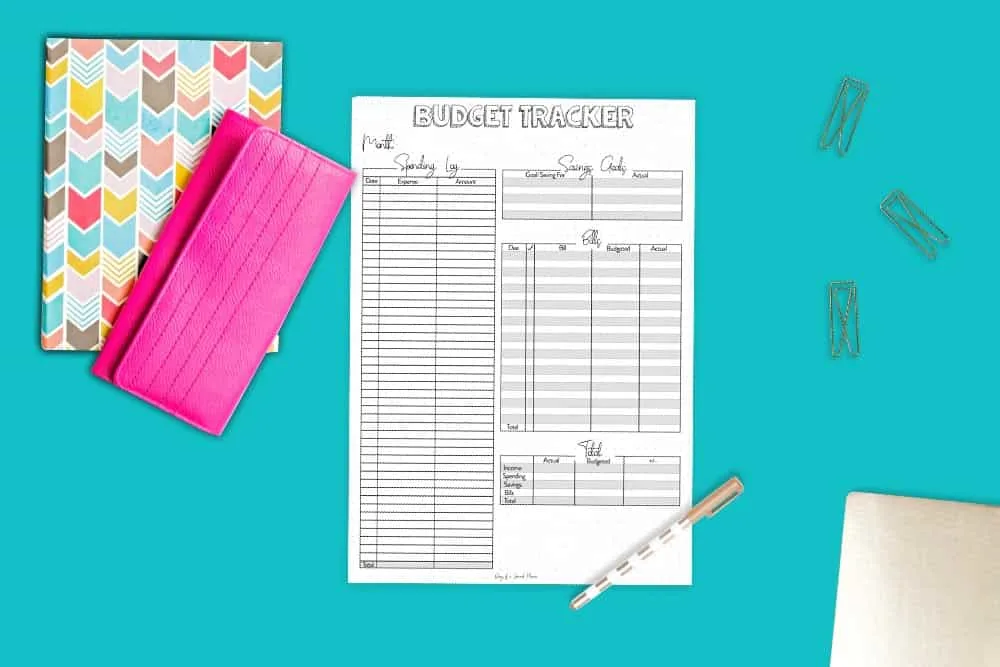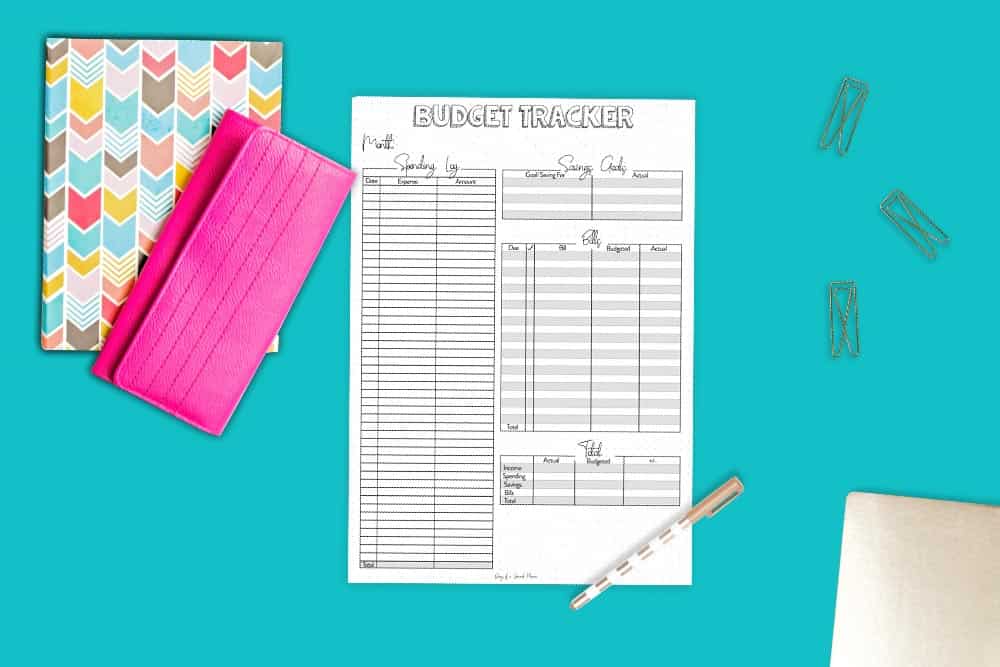 Bullet Journal Budget Template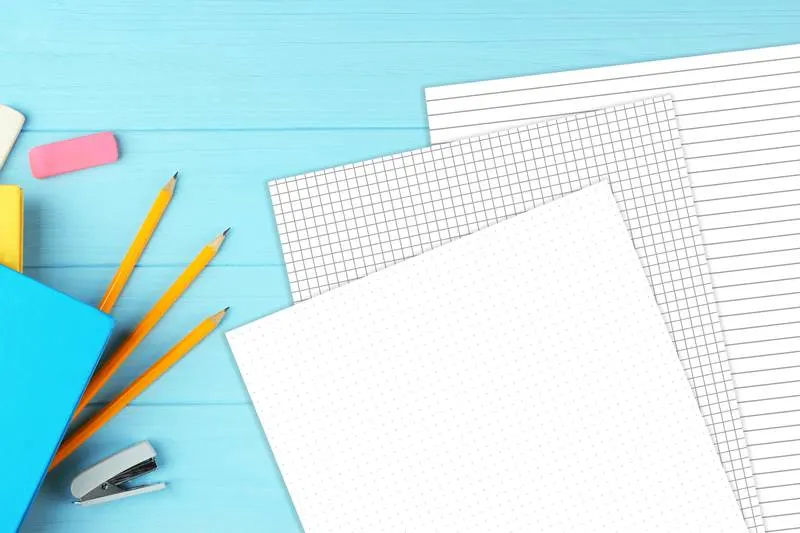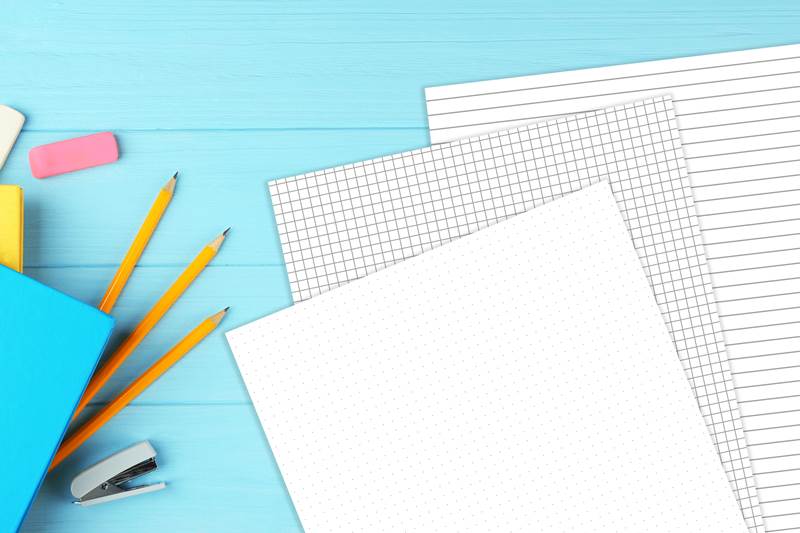 Dot Journal Template
PIN FOR LATER!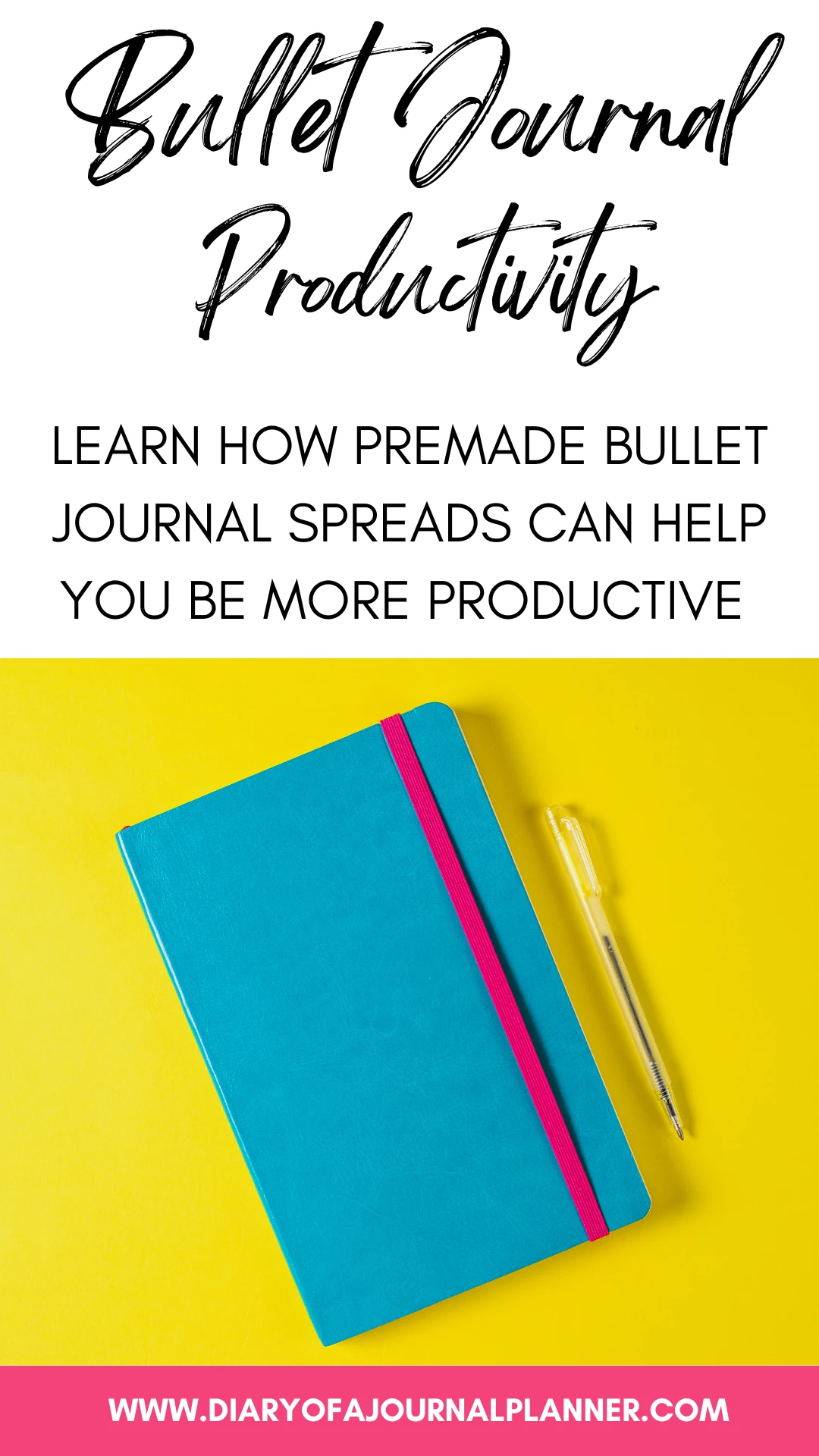 Buy Premade Bullet Journal